In this modern world, outsourcing is one of the top most businesses. But the entire mind there is question was rising that, what is the future of outsourcing and whether the current trend will face any difficulties?
• Initially, they expose and explain with detail about their business and procedures following at the time of outsourcing.
• Every part of outsourcing services are explained on social medias like posting images, videos, articles, cartoons, attractive designs, Facebook, twitter, Google etc.
• They having their own website with eye attractive. Also providing all time enquiry with customers.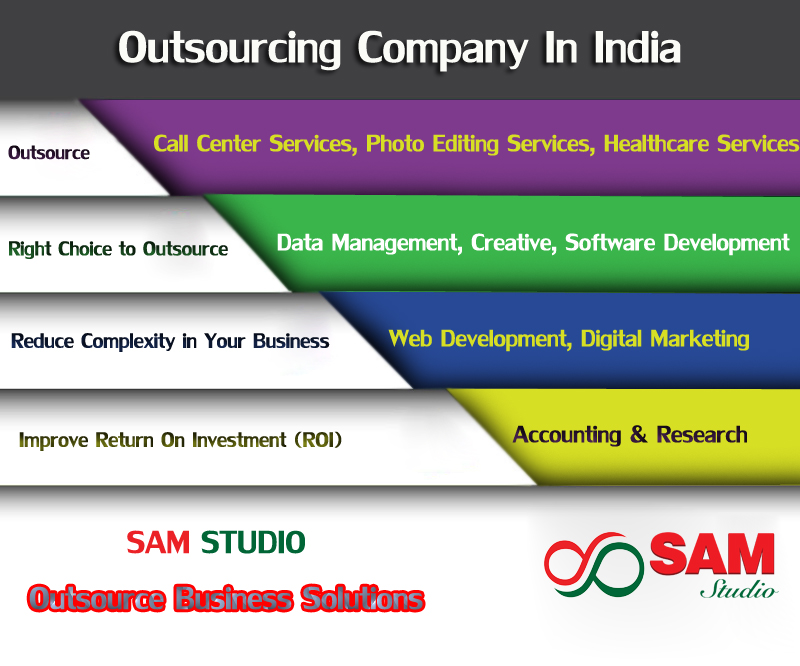 • Now a day there are many competitors here in this outsourcing service provider. Among them, if you like to show your special, find a new way. The new way is reducing the price. Compare with your competitors if you provide, the less amount of charge will increase the business. Outsource service needed person also searching for the lowest cost of the service provider.
• Transportation, raw materials and all other facilities are a waste for a company. So offering their service for low cost.
• Time management is important in this business. At once give a project means they finish and submit before their agreement date.
• The next important consideration is quality. All of the service providers are providing the world best quality of service. They deliver the services with high-end and 100% error free.
• A separate team is working continuously to find the feedbacks from customers and all remedies. From that, they change or adjust their procedures which are flexible and easy for customers?
• Now they finish their business from the sitting place, in the future, it will be developed by manage all their outsourcing by just drop box with an explanation.
• In future, they all are planning to import robots for the human work. So the calculation regarding the business is always forward.
• Most of the service providers supply risky service. They take that project even they known about risk. The reason is it will earn a good name for their company. From that, they start their career with most attractive customers.
• Providing the service with multi-sourcing. It attracts more customers and creates believe about the company and their result.
• Most of them are focusing only on the IT level industry. Because they believe that we are a small company, we will get the 100% quality of the result.
Sam Studio is the professional outsource services providing company delivers affordable outsourcing solutions to your business requirements. Our professionals are coming from various industries such as call center, graphic designing, healthcare, transcription, engineering, digital marketing, software development, data management, research & analysis, creative design services, financial and accounting services and web development services at reasonable prices.