Sam Studio is a top most global outsourcing company which is located in India. The main focus of our outsourcing/offshoring business process is involving contract among the various business process services provider and Industrial needs. We are one of the best and popular business process outsourcing company serving thousand of companies, small, medium and higher level businesses with superior quality support.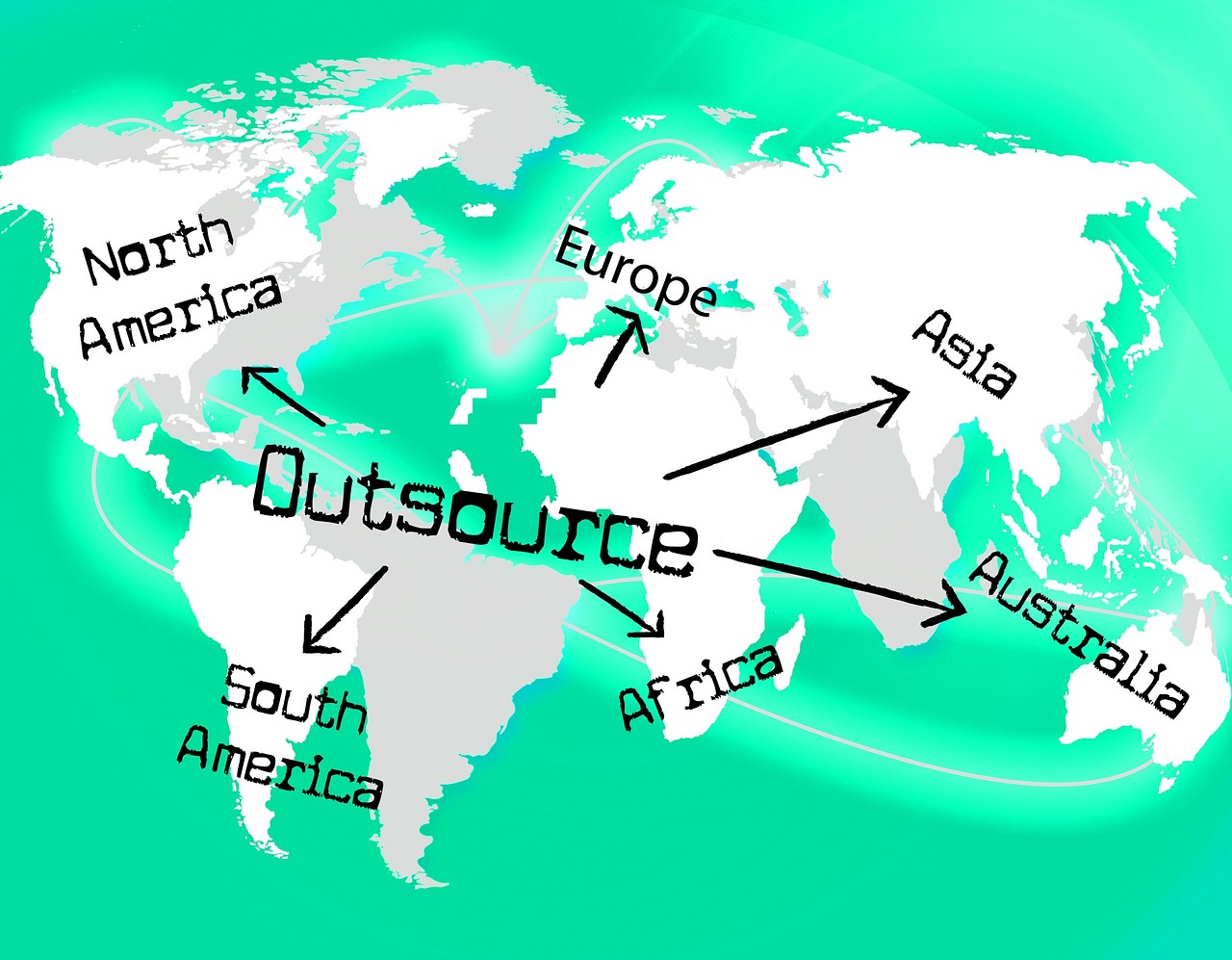 Top Outsourcing Company In India – Popular BPO Service Provider
Our globally integrated services support our client businesses and support their business process activities in multiple ways. With our trustworthy services, we built long-lasting customer relationship among our happiest customers. Our company is running successfully from past 6 successful years and delivering goods with 100% quality, accuracy and privacy guaranteed.
Industries we serve with our outsourcing business services are,
Best Outsourcing Business Vendor to Satisfy Your Business Needs
Get specialized BPO outsourcing services and support to your startup businesses and improve their availability in leading competitive retail industry.  We are specialized in offering various outsourcing business support according to your business needs. Our popular outsourcing services are call center services, photo editing services, healthcare services, transcription services, engineering services, digital marketing services, data management services, software development services, research and analysis services, creative services, financial and accounting services and web development services.
Globalized Call Center Services outsourcing
Globalized Photo Editing Services outsourcing
Globalized Healthcare Services Outsourcing
Globalized Transcription Services Outsourcing
Globalized Engineering Services Outsourcing
Globalized Digital Marketing Services Outsourcing
Globalized Data Management Services Outsourcing
Globalized Software Development Services Outsourcing
Globalized Research and Analysis Services Outsourcing
Globalized Creative Services Outsourcing
Globalized Financial and Accounting Services Outsourcing
Globalized Web Development Services Outsourcing
Looking for best outsourcing vendor to your multiple business and industrial needs? Please feel free to contact sam studio.
More Information
Mail to: admin@samstudio.co
Visit:     http://www.samstudio.co/