Photo Editing Services to Photographers UK – Offshore photo editing services leading photo editing company to complete your task quickly. The best solution for e-commerce business owners to build their online portfolio with high-quality images. Optimize images for e-commerce websites with a removal of backgrounds from product images, image alignments, cropping/resizing, background removal/adjusting background colors, invisible mannequin removal, mannequin photo editing, glamor photo editing for magazines and newspaper industries.
Outsource Photo Post Production Services Provider
Get the wide range of digital photo post production services to outsource photo editing company like Sam Studio. We have the team of qualified photo editing professionals who can efficiently understand your image requirements and e-commerce business needs to deliver high-quality images for marketing and advertising purposes.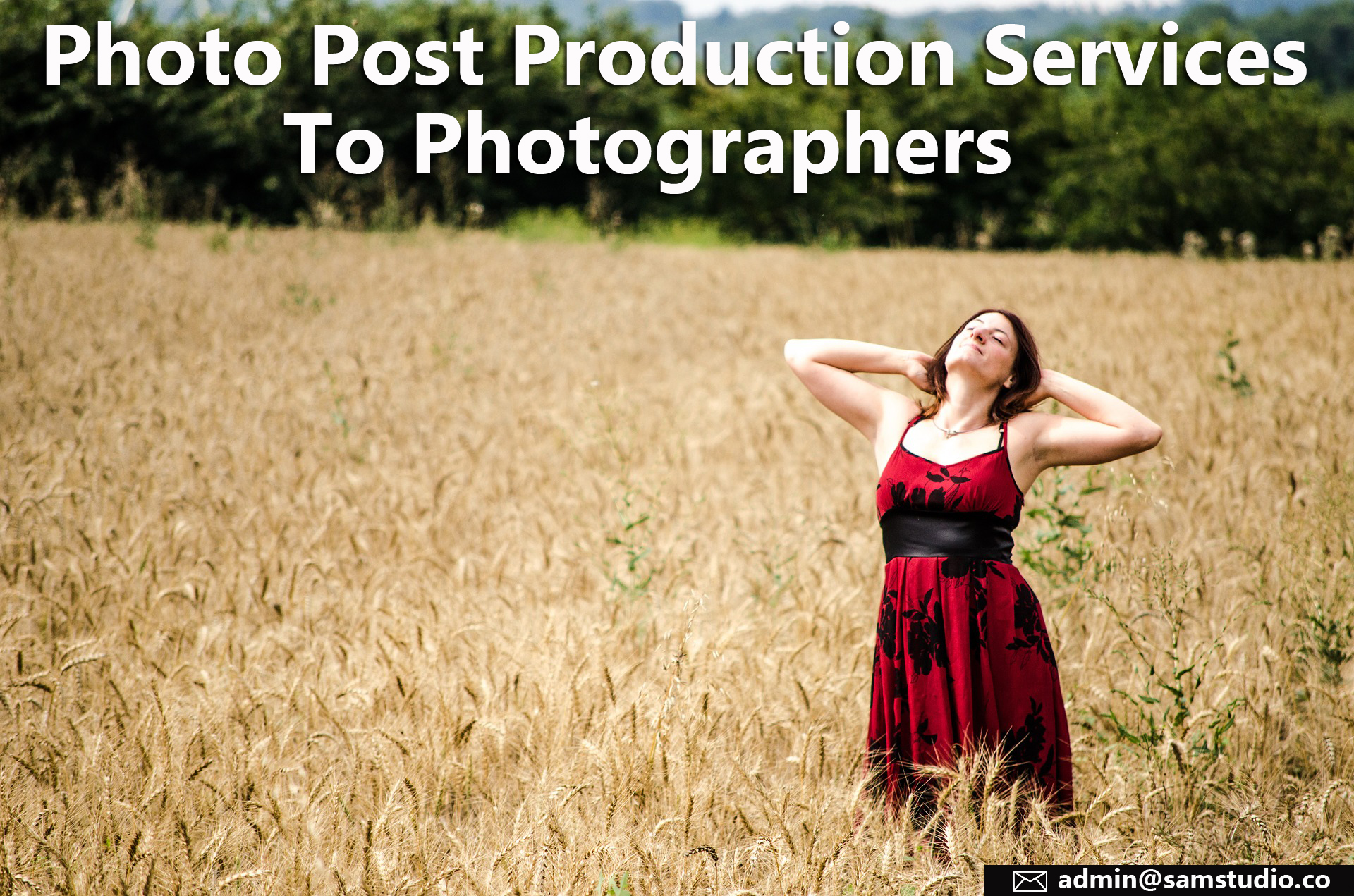 Outsource Photo Post Processing Services to UK, India, Europe, Asia, Etc.
Outsource photo post-processing services to sam studio. We have the team of experienced photo editing professionals who can efficiently deliver all kinds of digital image editing services to photographers, e-commerce business owners, studios, freelancers and photo editing professionals across the world. Our photo post processing services included,
Photo color correction services
Color cast removal services
Product photo background removal
HDR Blending | Adjusting multiple exposures
Ghost mannequin removal | Invisible ghost mannequin editing
Perspective correction services
Lens correction/adjustment services
Image stitching/blending photos
White balance adjustment services
Retouching for photographers
Floor plan conversion |2D and 3D Floor plan conversion
360 panorama virtual tour services
Photo post-production services to advertising and e-commerce industries
Sam studio specialized in delivering photo post-production services to our customer across the world. Our photo post production services are listed below,
Our outsource image processing services are also included vacation rental photo editing, glamour photo editing for advertising industries, neck joint services/ghost mannequin editing services for clothing products, product photo editing services for online stores, creative graphic design services for business promotion, wedding, baby, portrait, event, architectural, landscape, stock and e-commerce photography retouching services for photographers, website image optimization services, pop art and photo illustration services.
Outsource photo editing needs to Sam Studio and get world-class photo editing service outsourcing to your e-commerce business needs.
Photo Editing – Case Studies
More Information
Mail to: admin@samstudio.co