Real Estate Photo Editing Services | Real Estate Photo Service | Real Estate Image Editing
Real Estate Image Editing Services in the UK
Real Estate Image Editing Services for photographers in the UK – Retouch your property photos Professional Real Estate Image Editing Services. As we all know that real estate agencies are fast developing business all around the world and on the other have they have a lot of competitions. Hence some of the real estate agency owners decided to break the completions by advertising their property on the vivid online platform. In order to produce your properties for sales on internet one must obtain standard quality real estate property photographs.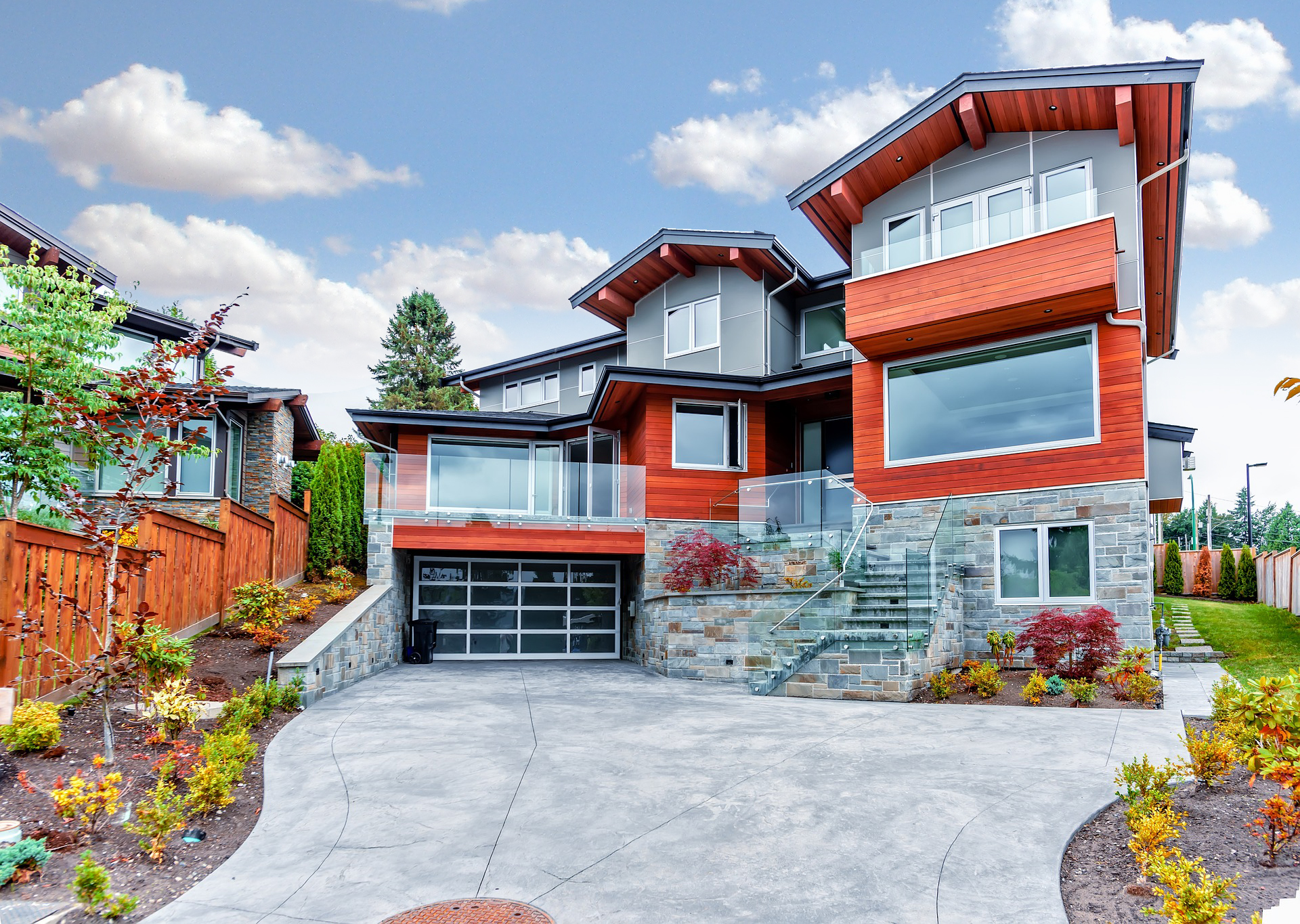 A real estate photographer cannot shoot a property with multiple exposures, perfectly matched colors and lens property in order to overcome these defects on your photographs you must soon contact a Professional Real Estate Image Editing Services.
There are many advertising agents, social networking site, blogger who is doing online marketing for daily basis for the following services are most useful
Real Estate Image Editing Services for Real Estate Agencies in the UK
Image Retouching for Real Estate Markets in the UK
Real Estate Enhancement Service to enhance Real Estate Photos
Real Estate Image Editing Service executes lot of services for outsourcing a standard quality output some of the services as follows,
Gardening enhancement service
Swimming pool manipulation service
Floor plan conversion service
Adjusting shadows and highlights service
Brightening vignette edges service
Image Brightening shadows and highlights service
Photo Watermark removal service
Removing third-party objects and persons in your photographs service
Image Cropping and resizing service
Trimming the Image edges service
Retouch Property Photos | Real Estate Image Editing Service Provider in the UK
SAM STUDIO is a Popular Real Estate Image Editing Service Provider for photographers and real estate agencies around European Countries like London, USA, UK, North Ireland, Scotland, Wales, France, Italy, Canada, Germany and other European Countries. We Deliver High Standard Quality Photo Retouching Services from the stuff of Professional Image Editors. We deliver any number of image orders around swift clock time.
We offer our Unpaid Trial Service so that you can send 2 or 3 of your property photographs and get retouched with clock time. This leads you to understand our latest image editing work stuff. We also provide exceptional price discounts on bulk orders
More Information
Visit: – http://www.samstudio.co/photo-editing-service/portrait-service.php
Mail to: –samstudioco@gmail.com