Outsource Image Editing Services to UK, USA, Norway, Poland, Sweden, Switzerland, New Zealand, Philippines, Norway etc. – In this modern world, all of the peoples were having the facilities to take a snap at each and every time in their life. Because of all of them were getting the latest mobile phones, camera and other equipment with him. But definitely, we say that all of the photos are not acceptable and good attractive. Please send those photos to our outsource image editing service vendor to make your beautiful photos as most beautiful. Our outsource image editing service team at Sam Studio the world best innovative techniques in the image editing and all of them having the knowledge to use the accurate technique to the respective images.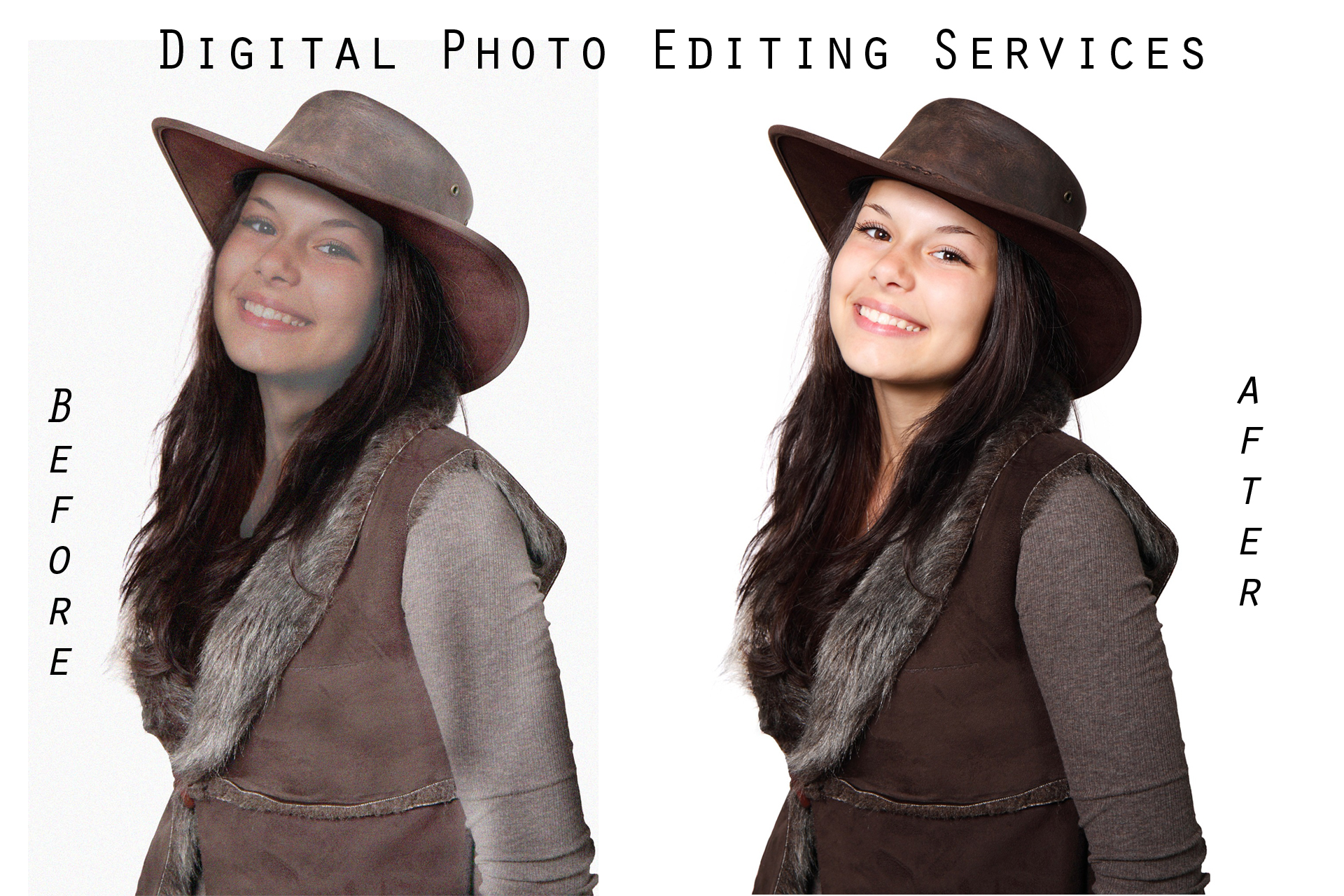 Cutting-Edge Image Editing Services – This is not for saying to attract the customers, and we are having the number of clients in all over the world and also having the individual clients. We are running our outsourcing vendor in past five years with success. Instead of profit, our goal is ramp-up the clients business into the forward level with customer satisfaction. Our image editing team was using the latest technology software to edit customer images with highly cutting-edge image editing solutions.
Best Image Editing Services from Professional Image Editors – All of our image editors are feeling that all of the client's images are ours and try to make it lovely, using their creativity. In image editing, there are various services and techniques are available, for that we are having the individual specialist to apply and put the full efforts for those services. Because of, to increase the concentration of the editing work and then only we will achieve our vision within a short time period. Sam Studio provides quality image editing services at reasonable costs.
Outsource image editing services we offer,
In this above service, all of them were important for any of the time and situation of the clients and we are happy to serve our customers. All of the services will be finished within a quick time period and the cost of the service is low compared with the other outsourcing service vendors. To know about our service visits our websites and see the portfolio and sample of the editing images.
Why should outsource photo editing services to Sam Studio?
24×7 image editing service vendor
Reasonable cost
Professional outsourcing services
Quick delivery
Achievement of customer expectation
Always try to achieve the customer satisfaction
Using highly cutting edge software tools
Introduce innovative techniques
Friendly approach
Working to ramp-up customers business
Looking for best quality image editing services, please feel free to contact Sam Studio. For more details mail to admin@samstudio.co