Online reputation management is the business reputation and it has become a crucial part of every online business success. ORM service helps in building proactively your business brand and creates a better connection with your audience. Online reputation management includes search engine optimization strategy to promote your business brand, a combination of marketing, public relations, protect and secure online image or business reputation.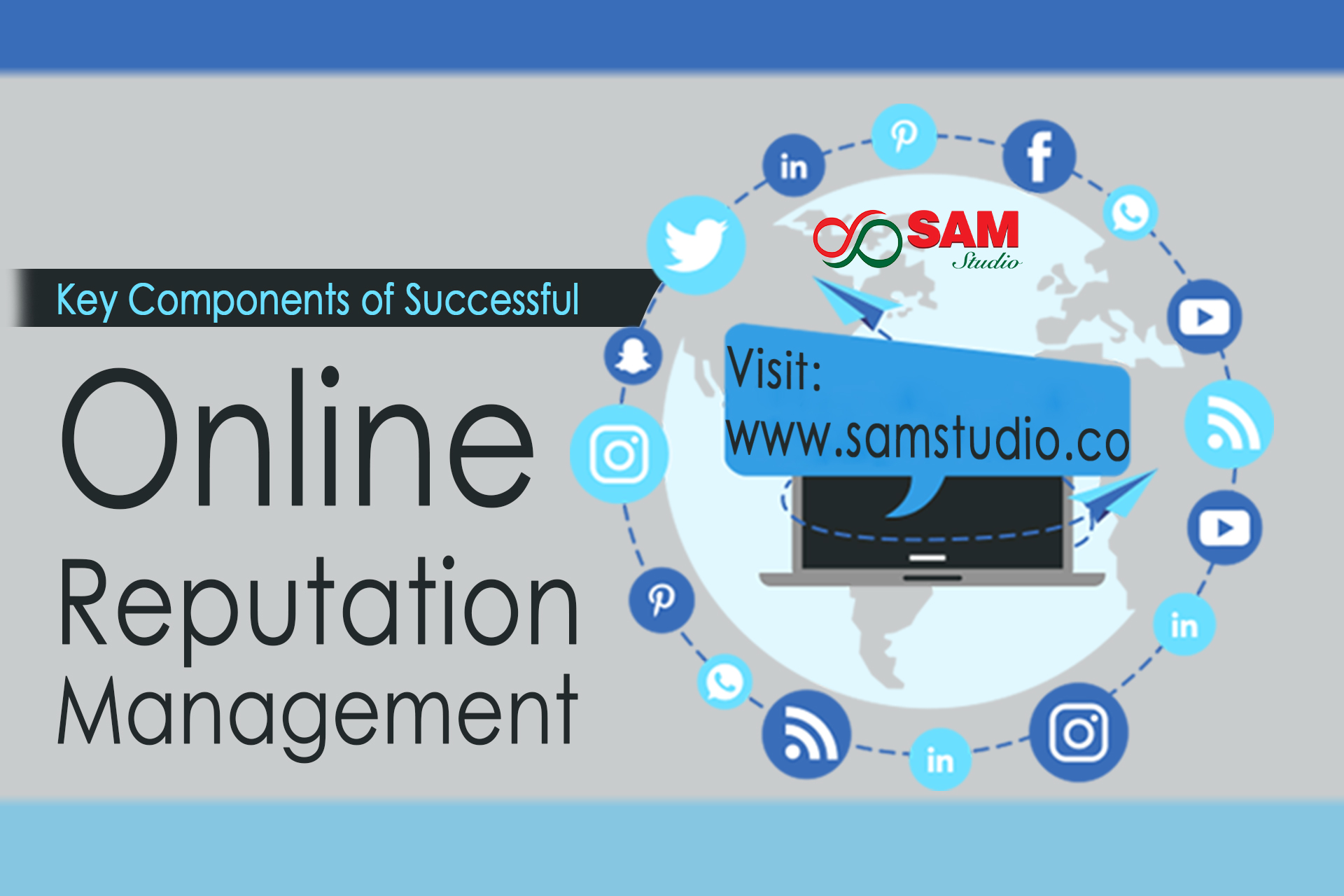 Key components of successful ORM services
Public relations: it makes your business as a leader and expert in some major fields like business publications, newspapers, lead generating trade and blogs.
Search engine optimization (SEO): SEO strategy put your business content on top of Google search engine results.
Content marketing: in online reputation management, contributed articles, white papers, company blog, and research reports are examples of content marketing.
Web development: a strong business website makes easy to navigate and improve the user experience of your brand reputation management.
Social media: it is a great way of your business to access, personally and to focus on the target customers.
Best tools for managing online reputation
Yext
Trustpilot
Podium
BirdEye
com
Broadly reviews
Reviewtrackers
Online reputation management services include
Manage online reputation
Build an online reputation
Recover online reputation
Create a strong online presence
Reputation monitoring
Remove negative or unwanted content
Fix negative or bad reviews
Our brand online reputation management services are
Social profile
Brand monitoring
News posts/blog
Review generation
Link building
Multimedia platforms
Local visibility
Some advantages of online reputation management services
Improve the measurements
Increases the social media strategy of your business
Construct the positive reviews of your business profile
It helps to know about the link developing
Monitor the web or online reputation
Improve the online visibility of your brand and products
Effective online reputation management strategy provides the new opportunities and insight increases very business brand presence or awareness. But negative search engine result can damage or affect your business reputation. For better online opportunities have a strong visible brand presence, and by seeing positive reviews or comments you can engage with your target customers, and try to control the negative comments.