Glamour Portrait Editing Services
Glamour Portrait Editing Services will help you elevate your fashion images to a different plane altogether. A fashion and glamour photographers ensure everything such as location, lighting, atmosphere, makeup, clothes etc., before taking a snap. Our fashion photo retouching services are very useful for fashion models, publishing agencies, fashion photographers, website designers and others. Our glamour portrait retouching services have proficiency in modifying your images as per your need and demands. Our model photo retouching services are mainly used for popular fashion and glamour portrait retouching industries to retouch their images with advanced Photoshop image retouching techniques. A glamour and Fashion Retouching service is an essential part to make professional fashion for more attractive and impressive at the time of certain moments special.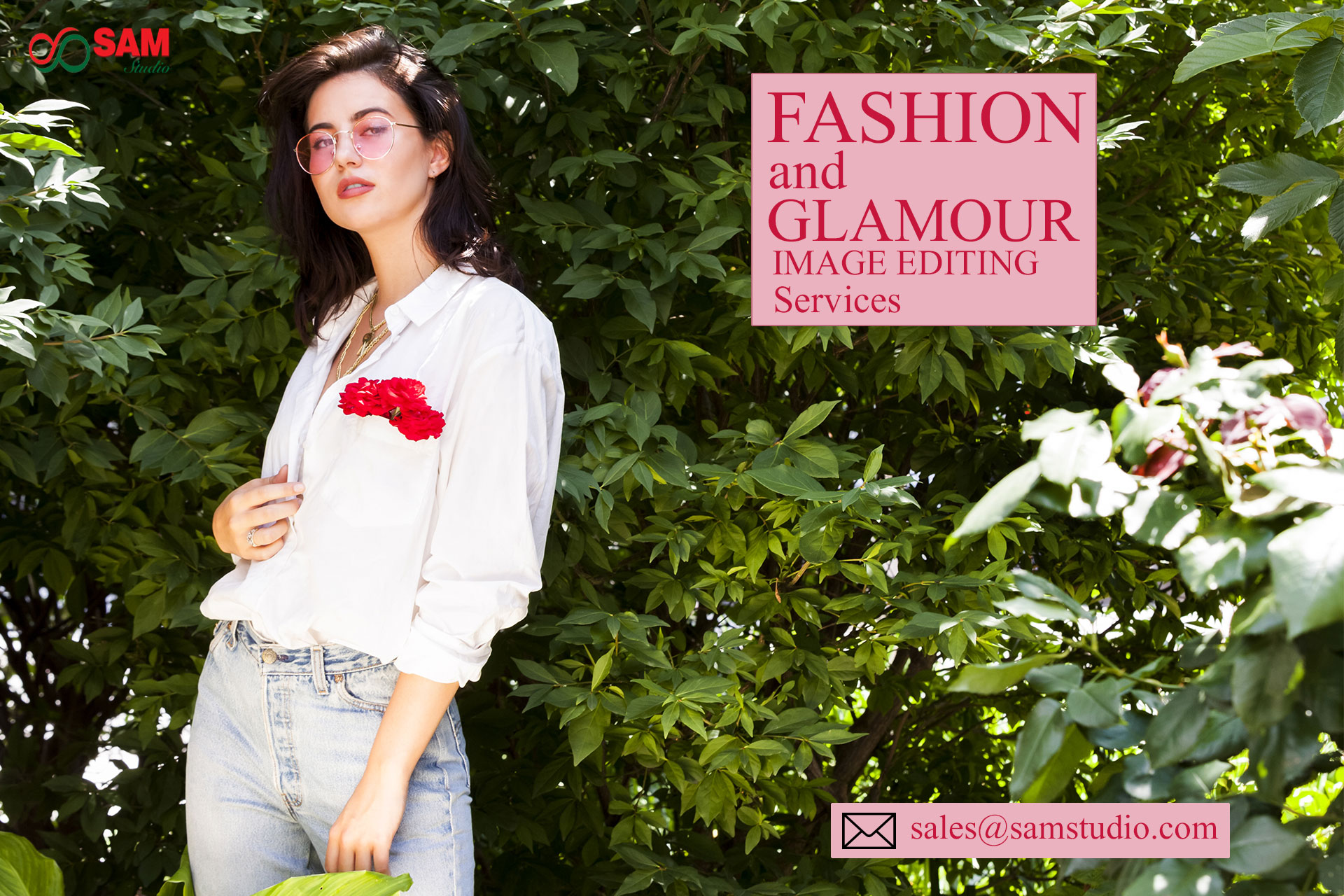 Services which offered the Glamour Photo Retouching Services which follow the below techniques are,
Sculpting the body shape
Whitening teeth and softening eye bags
Fine-tuning light and shades
Sharpening eyes and correcting lips
Improving resolution and improving picture quality
Correcting color imbalance
Cropping to get the desired size of the picture
Saturating the colors and shadows
Wrinkle removal and skin smoothening
Regenerating and enhancing the skin
The composition of an image is corrected
Removing red-eye and stray hair
Removing moles, aches, streaks, discoloration, spots, and blemishes
Editing, changing, replacement background
Fixing the scratches and the creases
Editing the light and shade of the image.
Glamour and Fashion Photo Retouching Services included following services
Headshots portrait retouching services
Family portrait retouching services
Beauty retouching services
Baby portrait retouching services
Glamour retouching services
Face and portrait retouching
Fashion portrait retouching services
Pregnancy portrait retouching
Photography retouching
Creative image retouching
Black and white portrait retouching
School portrait retouching
Image masking and clipping path services
Corporate portrait retouching
Wedding portrait retouching services
Glitz Portrait Retouching
Pageant Retouching Services
Black and White Portraits Retouching
Sepia photo retouching
Vignette photo retouching
Canvas photo retouching.
Benefits of Fashion and Glamour Photo Editing Services
Creating soft transitions on images
Selective colorization by layer transparency
Remove backgrounds from images
Create transparency
Use customized backgrounds
Cut-out or isolate the desired image
Remove or changing background colors from the images
Reuse the extracted image with a different background
Enable pageant for hair, fur, and other semi-transparent material
It saves time, effort and manpower
Premium quality image editing
Fast response
Competitive price
No data loss
Enable dropping shadows of the desired image.
More Information
Mail to: admin@samstudio.co
Visit: http://www.samstudio.co/photo-editing-service/