Glamour photo editing services are needed for the fashion industry, lifestyle magazines, advertising campaigns, fashion products, etc. and usually every fashion photographer required fashion image editing services to enhance the quality of their raw images before handing over for web publishing or printing. With our glamour photo editing services, fashion photographers can impress their customers and leave an identity of their perfection in the competitive world. To showcase your creative fashion pictures, our glamour photo editing experts will perform on various processes like adding or reducing noise, skin smoothing, background cleaning, creative pictures with high tonal contrast, etc.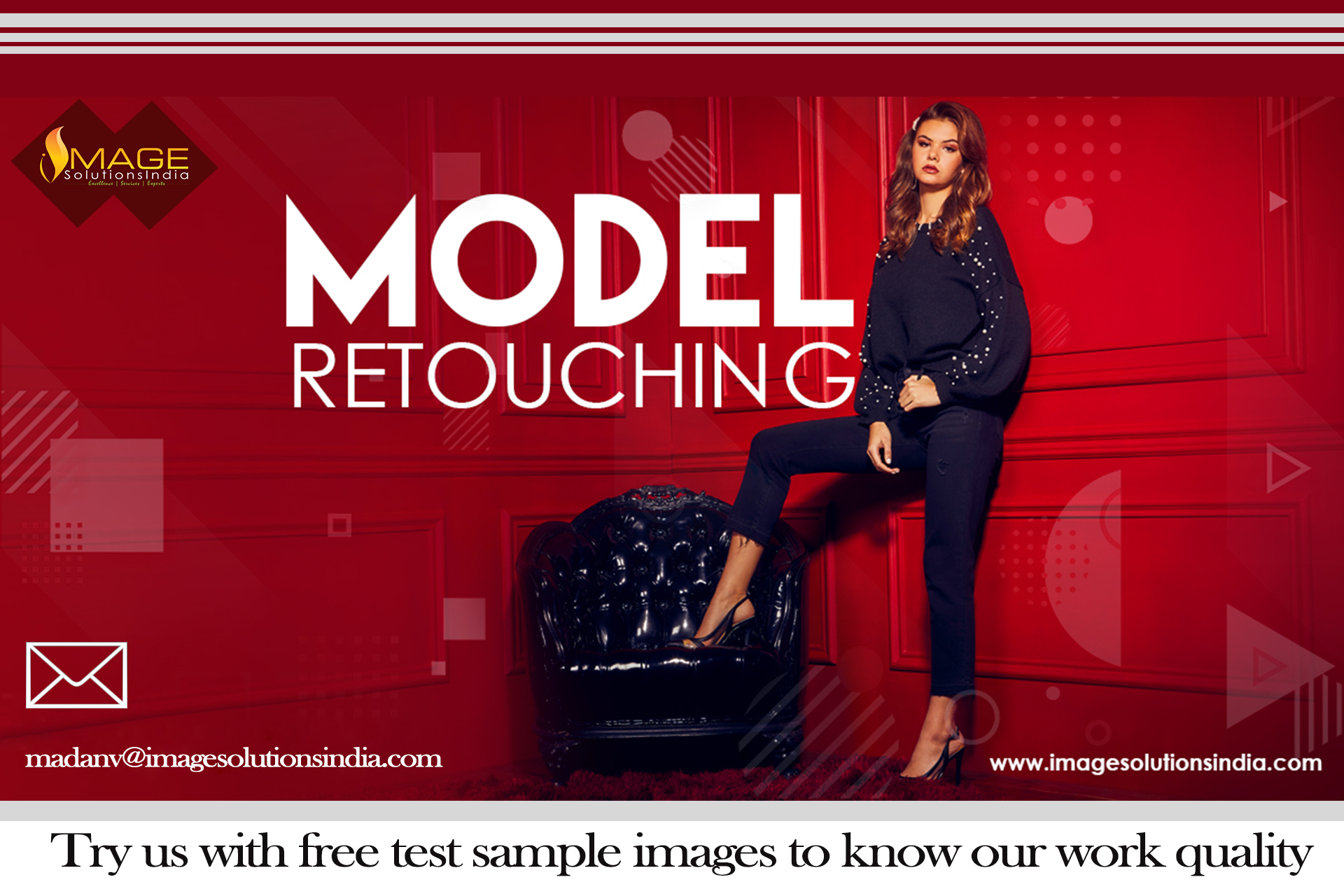 Glamour photo editing services for a stunning finish
Beauty/ Glamour
Make-up correction
Face reshaping or double chin removal
Glamour digital retouch
Color correction
Background enhancement
Retouching for magazines
HDR image editing
Clearing complexion
Retouching for advertising
Professional background removal
Realistic and highly-detailed pictures
Dramatic retouching service
Digital make-up application
Customized image enhancements
Natural skin retouching
Wrinkles, spots, and blemish removal
HDR image retouching services
Cost-effective
Flawless blending
Our fashion/glamour photo editing and retouching services are
Editing the light and shades of the picture
Saturating the shadows and colors
Correcting the contrast, color, and density
Regenerating and enhancing the skin
Editing the background
Sculpting the shape
Removing spots, moles, and blemishes
Color correction and color modification
Our fashion/glamour photo editing services could be useful for models, fashion photographers, publishing houses, advertising agencies, and many others. And our organization offers an extensive range of glamour photo editing and retouching services with the industry's best turnaround time. We have dedicated professional image editors to retouch and enhance fashion industry images flawlessly and meticulously, and also we use the latest technology and tools to improve the images as per your need. Upload a couple of pictures for more accurate details and some examples of the style, what exactly you are looking for.