In the above half of the percentage graphic designers were spending their hard work to create advertisement photography images for industrial products. The entire world is rotating, depending on business and its sales. Without the trade there is a single piece of life will move to further for everyone. The basic is product or business expansion. One of the essential tools to product expansion is the advertisement. Advertisement means it consists of various part of the approach like content, image, videos and so on.
A single image will skip the number of content of explanation. E-commerce is acting as an important best-selling through online. So, there is also advertisement is having the important role. From this, we explain to you all that graphic designers are required to achieve all this advertisement via photography.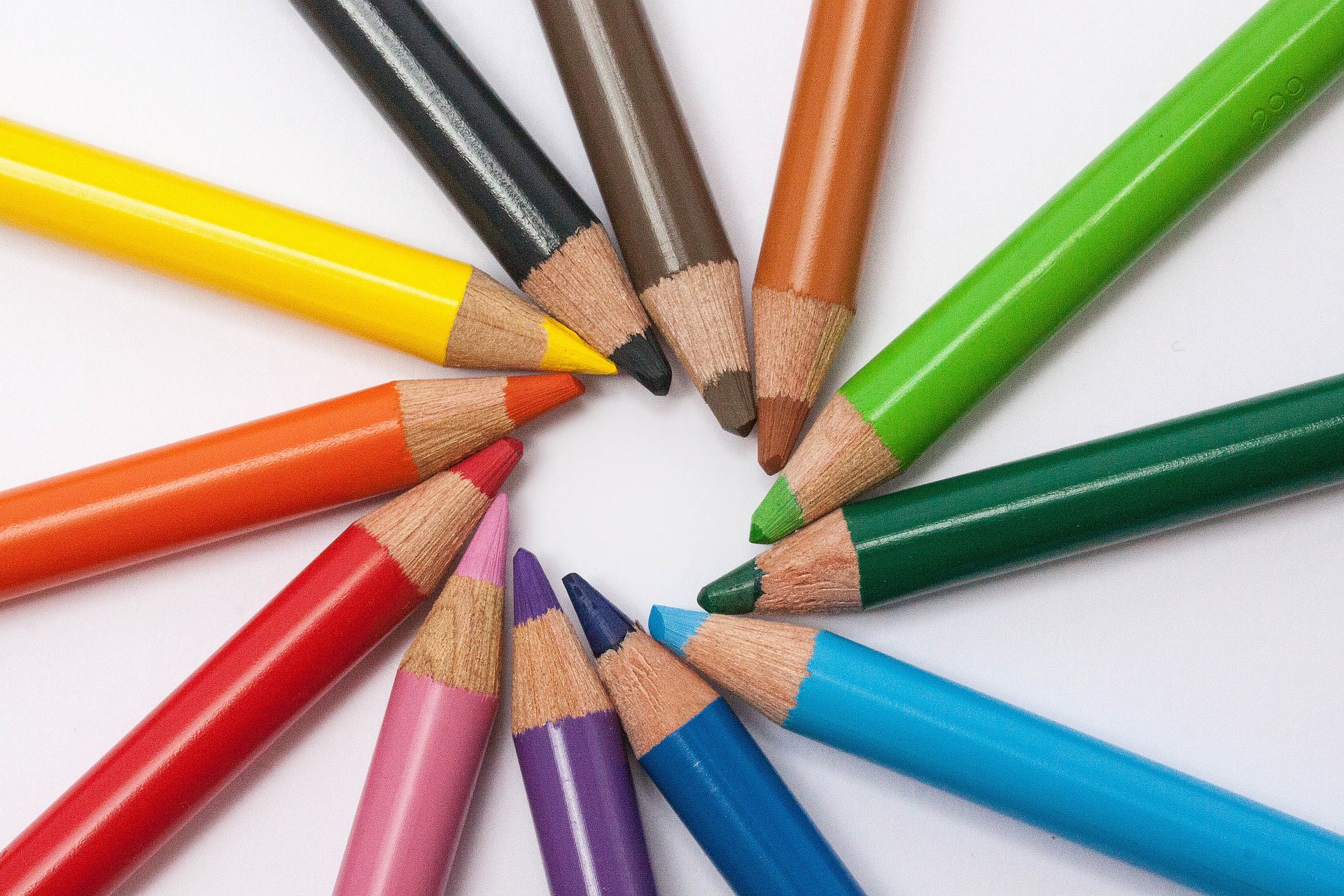 Graphic design solutions in advertising industries,
Online product selling like cloth, mobile, laptops, electrical products, shoes, kids products etc…
Real estate property sellers need to show their interior and exterior look with attractive
Automotive products like car, truck, bus etc…
Online grocery service needs the greenish look of vegetables and fruits
Entire online business traders need advertisement to overcome its competition
Responsibilities of graphic editors in advertising industries,
Initially need to understand the reason of business and its purpose
Get a deep explanation and description of the business from clients or customers
Make sure that getting all the requirements and needs of the clients
Then go for research about the business and its competitors business expansion quality on both online and offline
Compare the competitor's advertisement quality with it
Select the images for their clients which is entirely related to this business oriented
Those images will give the 100% explanation about the product, purpose, important, need to buy, unique etc…
Graphic designers will have entire editing knowledge about various editing techniques
After selecting the images import it into Photoshop and start editing with unique, attractive and high-end quality
Before editing, we never got the attractive images, so obtain the good quality of images after editing by world best editors
They should remember before editing for this question why, where and when to suit the images are going to perform.
Most of the industries were successfully running after involves in the advertisement through images. Among the world number of the graphic editor are in India and giving world best quality of outsourcing graphic editing service. So, utilize the advantages after getting the guidance from graphic editors.
Outsource Graphic Designing Services are,
Creative designing service for advertising purposes
Creative writing service for websites and blogs
Animation service for Media industries
Creative film editing service outsourcing
Creative graphic design service outsourcing
More Information
Mail to: admin@samstudio.co
Visit:     http://www.samstudio.co/creative-service/