Image manipulation Services – It is the collaborative and challenging task in photo editing industry. Manipulation technique can bring a realistic view of your unrealistic picture. Convincing the eyes with combining images by brought unique image with the creative look. In photo editing industry, satisfying clients expectations are the toughest task to do. Hence, manipulating the images bring realistic visualization by combining multiple images.
Photo/Image Manipulation Services
Image/photo manipulation services allow creative designers and photo editors to explore their creative knowledge to the world. Photo manipulation is the professional photo editing technique, it is the process of modifying or editing images, combining multiple images, applying suitable effects to your images and eliminating distracting elements in your photography to bring out one crystal clear image representation.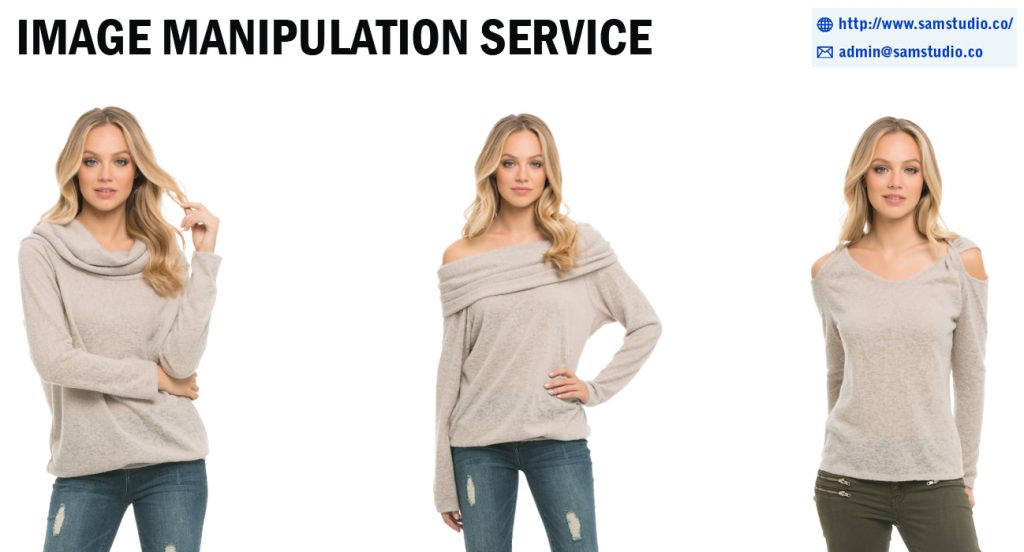 What are Image Manipulation Services?
Photo Beautification
Color Correction/ Removing Color Casts
Adding/Removing Watermarks
Cropping and Resizing
Background Removal/Adding Backgrounds
Red Eyes Reduction / Retouching Photos
Removal of Jagged Edges
Adding Missing Persons / Eliminating Unwanted Persons In Group Photos
Removing Wrinkles and Spots
Adding funny graphics effects and artistic effects
Photo Manipulation Services to Photographers
Photo manipulation services playing important role in professional, advertising and commercial business industries. Especially, photography industry should know about the importance of photo manipulation services to enhance their photography look amazing. Image manipulation technique playing important role in advertising and media industries, catalogs and brochure designing agencies and multiple advertising purposes for your trade.
Image Manipulation Services involves Analysing, compressing, enhancing and recreating the images using multiple digital image enhancement services such as Photo editing, image clipping path, image masking, portrait retouching, and photo restoration services etc.  Sam Studio is the professional outsource photo editing services providing company delivers affordable photoshop manipulation services to our client's imaging requirements.
Neck Joint Service or Ghost Mannequin in Image Manipulation Technique:
Photo manipulation service especially used for commercial and e-commerce business industries. For clothing retailers, our ghost mannequin service explains how the clothes will look once it wears. Ghost mannequin service is also known as neck joint service. In this ghost mannequin service, the clients will send the images of their clothes. This was the world by models or mannequins. Our manipulation experts will remove the mannequin from the images by performing various image retouching services like clipping path, mask out backgrounds and image masking services.
At last, we remove the mannequin from the images and shape your clothing images with a perfect look. Our team of designers will make your clothing images look stunning. Our ghost mannequin service encourage companies to manipulate their product images and build successful online portfolios. We also providing neck joint service to advertising, individual and commercial business purposes.