The importance of professional photo editing services becoming the necessary part in E-commerce business industry. Whether you are the online business owner or social media entrepreneur, the need of high-quality pictures is must important for both. By keeping this mind, sam studio provides outsource photo editing services to e-commerce business industries and social networking sites. We are one of the popular image editing services providers deliver top to bottom image editing services to our customers to all over the world.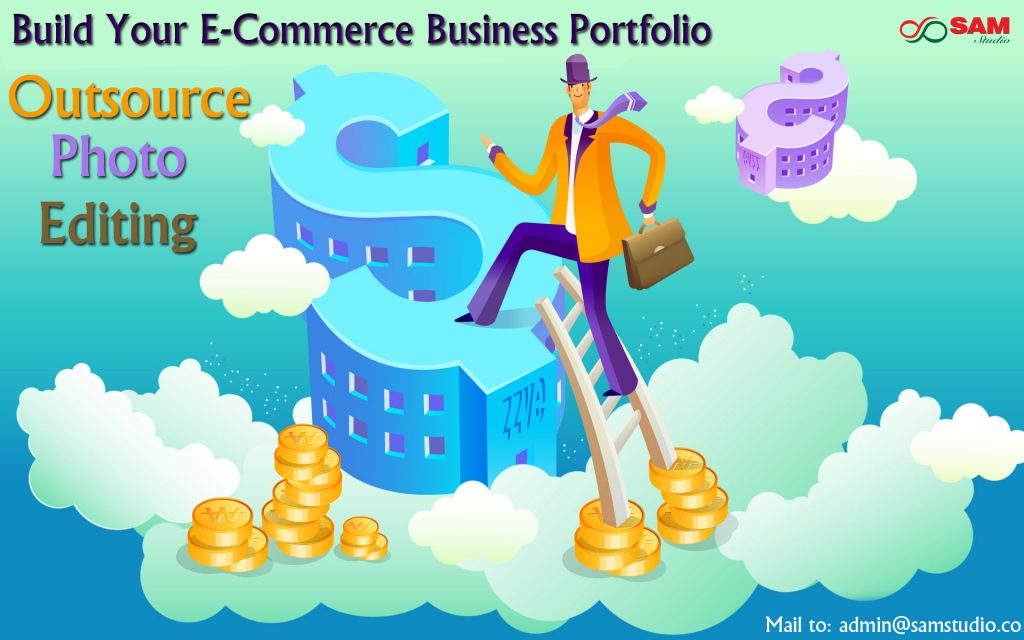 Our high-quality and professional photo editing services mainly used for various industrial purposes and advertising industries to build their online portfolio to engage their future customers. Our outsource photo editing services included the following,
Image masking services
Photo Restoration services
Professional photo retouching services
Professional Photo Editing Services for Photographers
The professional photographers who want to achieve in their career must require Editing services to their photographs. Outsource photo editing professionals at sam studio helping photographers with our outstanding image retouching services. There are many wedding photographers, maternity photographers, freelance photographers, baby photographers, portrait photographers, family photographers, real estate photographers, wildlife photographers, street photographers, aerial photographers, stock photographers, advertising photographers, e-commerce photographers, landscape photographers and studios photographers etc.
Outsource Photo Retouching Services
Photo retouching services mainly used to fix the defects in your photographs. With the help of advanced photo editing tools and excellent picture, editors support, our team of photo retouching experts will work on your images and make its look ordinary to extraordinary. Our editors apply basic imaging adjustments like white balance adjustments, color corrections, and lighting adjustments to make your images look more clear and attractive than their original. Our professional photo retouching services are followed by,
 Benefits of outsourcing photo editing services
Outsource professional photo editing services mainly used to cut your operational cost. This will helpful for small or startup business owners to build their portfolio with high-quality images. Outsource image editing services to best image editing company will support your business from competitive marketing industry. Whether your business size will be small or huge, the only way to build the portfolio with high-quality images are choosing best outsource photo editing services. Looking for best outsource photo editing company, contact sam studio.
More Information
Mail to: admin@samstudio.co