Outsource Digital Marketing Services – Digital marketing is an important tool to promote your business through online. Most of the successful entrepreneurs are realizing at final that all of their company success was achieved by digital marketing. Compare with the familiar business to startup company it needs the latest digital marketing trend. Social Medias are acting one of the necessary parts in a human life. By using this chance we can implement our business promotion process. If you are in start-up position and it is used to brand your products.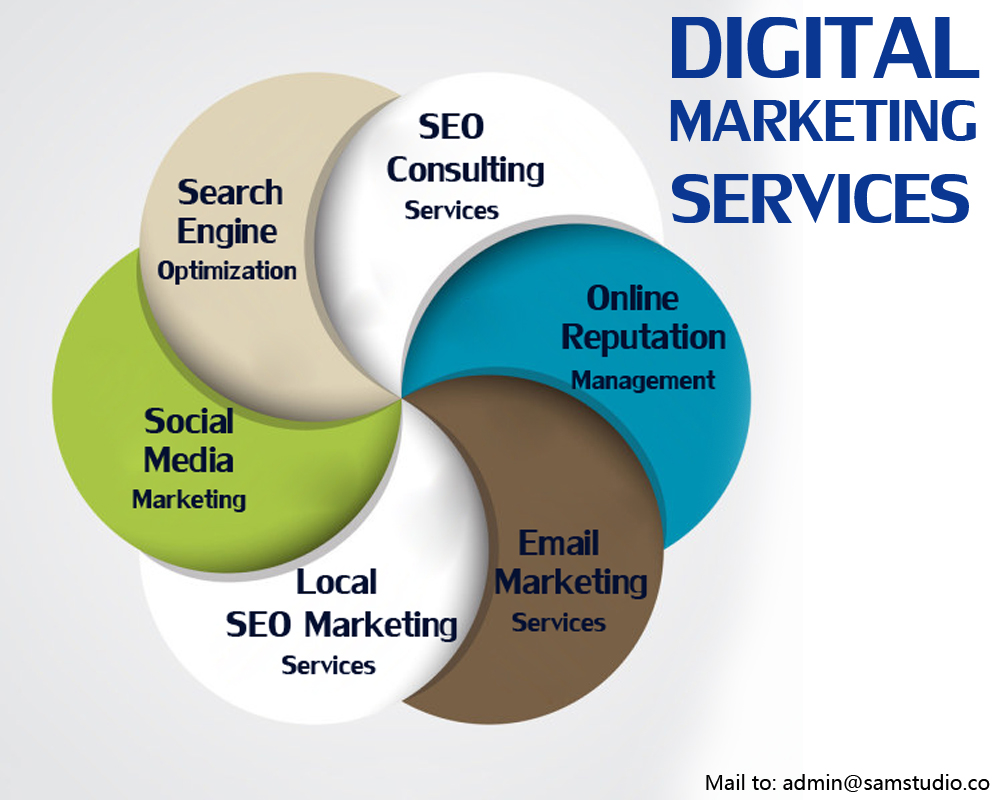 At an initial stage, if you are a startup level, the business requires most of the field work to promote your business by advertisement. Promotion is like in the form of image, video, content etc… First of all the beginners analyze themselves of their current position and finding the ways to improve business via direct and online. Compare with direct marketing gives more attraction and easily convert those peoples into your business.
Outsource Digital marketing services includes the following techniques as
Search engine optimization
It is nothing but bringing your business into forefront position when we search result in search engines like Google, Yahoo etc. For this, it requires most number of submissions in different platforms like blog posting, image submission, article posting, and video posting.
Social Media Marketing
Social Medias like Facebook, Twitter, and LinkedIn are most familiar networks. We can use this Medias for our business promotion by posting the status and sharing our business details.
Internet marketing
All of the on the page and off page SEO is called as Internet marketing. Whatever method we use to promote the business in online is called internet marketing.
Pay per click
It is quick business promotion method. In the search engine list, PPC comes at first and for a single click of your customer you need to pay money for that search engine.
If you take a history of successful business, at behind you can see digital marketing act as the main role. Most of them were achieved by keeping outsourcing digital marketing. In this world number of service providers is there to ramp-up your business. So keep outsourcing with the familiar service providers. Digital marketing is a simple technique to boost your business into the high position, within some of the days. Most of the cost effective service providers are providing world best services. Find them and achieve success.
Benefits of Outsource Digital Marketing Services
Outsource digital marketing services to best digital marketing company like sam studio help to promote your business, products, and services using various online marketing strategies.
We have the team of experienced digital marketing professionals who can efficiently understand your needs and delivers flawless digital marketing solutions to multiple business needs.
We are using various online marketing strategies which are suitable for your business like free and premium advertising strategies.
Outsource digital marketing services save your time, cost, effort, manpower to reach your business goal without any interruption.
Sam studio is a best outsource digital marketing company helps our clients our powerful online marketing tools and methodologies.
More Information
Mail to: admin@samstudio.co