Real Estate Photo Editing – Changing digital photography with outsourcing real estate image processing services. Turn your ordinary photos look extraordinary by improving its visual characteristics. Enhance your photographed building and interior constructions with white balance adjustments, background removal, perspective corrections, HDR blending exposures, cropping and resizing, grains and noise reductions, image blending, 360-degree panorama enhancement services.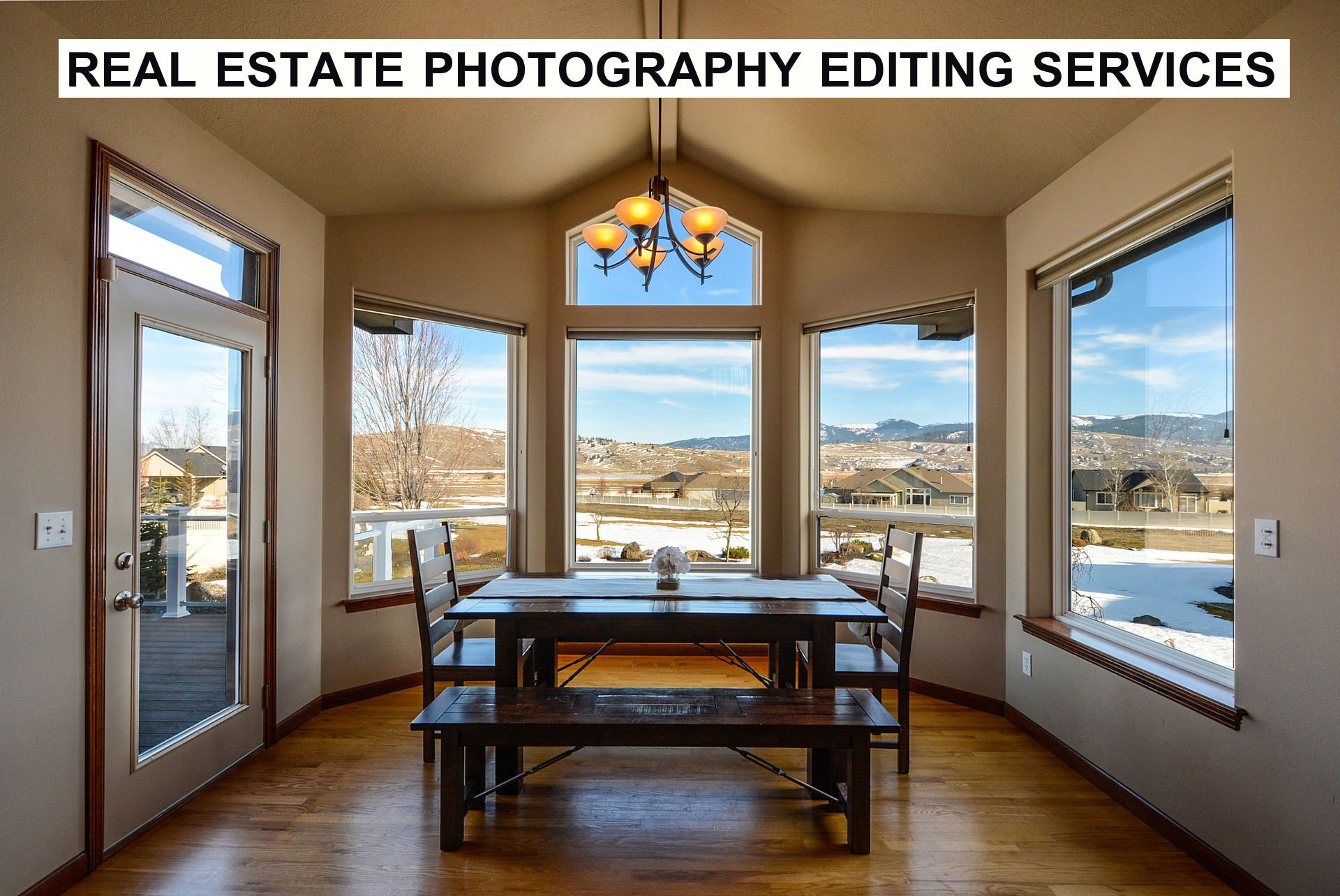 Real Estate Photo Editing Services – Take your property shoots into next level. Outsource Real Estate Photo Editing Services to Sam Studio. Real estate photo editing services help to sell your business property quickly with online marketing industries. Sam Studio is a outsource photo editing company delivers flawless real estate image processing solutions to your multiple business needs.
Edit Real Estate Photos – Editing real estate photos for real estate photographers. Real estate photography enhancement services included,
Real Estate panoramas
Sky replacement/changing sky colors
Background color changing/background replacement
Image blending services
3D Floor plans
Image declutter services
HDR processing services
White balance adjustments
Fix photos with color adjustments
360-degree panorama stitching services
Real Estate Photography Editing Services for Photographers
Sam Studio offer outsource real estate photography editing and real estate photography retouching services to photographers. We have a team of real estate image enhancement professionals who can edit or retouch your property photos and make its look amazing. Our real estate photo enhancement services are followed by,
Color cast removal services
Replacement of skies/ changing sky colors
Day to dusk conversion services
Virtual staging services
Virtual furniture staging services
Adjusting color temperature and tint adjustment services
360-degree virtual panorama tour
Panorama processing services
Image decluttering services
360-degree panorama stitching services | Outsource Image Stitching Services
Combining multiple real estate photos together and bring one unique and merged panorama photos with three dynamic views. Sam Studio also offering 360-degree panorama stitching services to your property photos such as architectural and vacation rental photography. Sam Studio specialized in following types of real estate panorama enhancement services are listed below,
360-degree virtual tour services
360-degree virtual video creation services
Aerial photography editing services
Vacation rental photography editing services
Property photo editing services
Outsource photo stitching services
Merge real estate photos to bring 360-degree view
Offshore/Outsource Photo Editing Services Provider among the world
Sam Studio is a popular photo editing outsourcing company delivers flawless outsourcing solutions to your imaging needs. We serve many photography, studios, and e-commerce business industries to boost their sales among their competitors. Our outsource photography editing services are followed by,
Outsource photo editing service such as real estate image retouching, portrait enhancement, HDR blending multiple exposures, image stitching, virtual tour and virtual video services to your images. Feel free to contact sam studio for further information about photo editing service outsourcing.
More Information
Mail to: admin@samstudio.co
Visit:      http://www.samstudio.co/photo-editing-service/real-estate-image-editing.php