Graphic Designing Services:
Graphic designing is an art which can innovatively represent your business marketing. The digital world has rapidly driven by visual contents. Business and individuals steadily searching for finest way stick out in business among the high-level competitors. Graphic designing services are the section of web development services.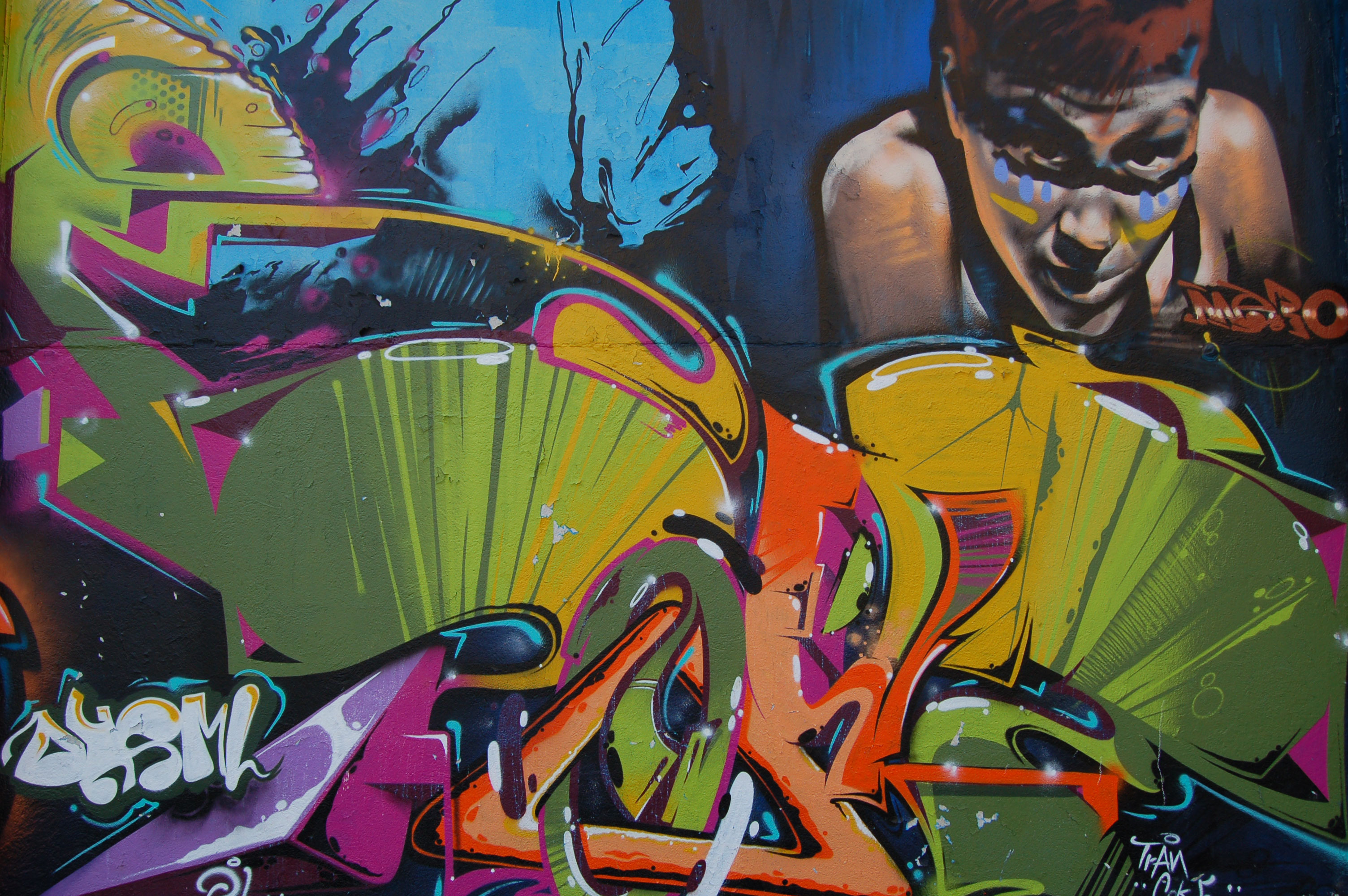 With our team of skilled graphic designers can yield deliberate and impressive graphic designing services for quick business turnarounds. Well-designed logos and brochure market for your business. Sam Studio Specialization in graphic designing services involve
Creative Graphic Designing Services:
Creative graphic designing require years of expertise. Creating attractive and eye-catching creative logo design, creative brochure design, and creative banner design desires the scope of business development. Sam Studio designing involves simple logo design to complete creative graphic designing services for your brand identity. Sam Studio Creative graphic designing services associate
Advertisement Designing Services
Website Mock-Ups & Website Flowcharts/Sitemap Designing Services
Web Graphics and Ad Design Services
Postcards/Mailer Designing Services
Poster Designing Services
PowerPoint and Keynote Design Services
Craigslist, Angieslist /Backpage Ad Designing Services
Event Invitation Designing Services
Wedding Invitation Designing Services
Layout Designing Services
Magazine Designing Services
Newspaper Designing Services
Sign Designing Services
Restaurant Menu Designing Services
Restaurant To-Go Menu Designing Services
Restaurant Slugger Designing Services
Restaurant Table Tent Designing Services
Door Hanger Designing Services
Book Layout and Cover Designing Services
Envelope Designing Services
Letterhead Designing Services
Presentation Folder Design Services
Corporate Identity Design & Branding Services:
A significant corporate identity is a major resource for your business. Corporate brand identity is an indispensable aspect of your brand in the market. Unique Logo is crucial which convey about your product in the market. Our functional technique is to create a systematic approach to the specific brand in each design of your company and product. Sam Studio expertise in corporate identity design and branding services involve
Corporate Logo Design Services
Business Card Design Services
Stationary Design Services
Letter Head Design Services
Name Card Design Services
Signage Design Services
Web Designing Services:
An excellent website is a basic step towards setting your online business. Sam Studio has done years of research in website designing can effectively design website according to current business trend. Some of our website designing services is passionate and creative website design, logo, brochure and identity design, website redesign, responsive website design and much more web designing services.
Best Graphic Design Outsourcing Provider:
Sam Studio outsourcing company is one of the best graphic design service providers to onshore and offshore companies and small businesses. Our graphic designers have years of expertise in using advanced Photoshop tools that can enrich and effectively design for your business. We outsource the vast range of corporate companies and industries.
Sam Studio equips creative and innovative graphic designing services for complete business solutions with an affordable cost. We provide 24/7 customer support. For more information contact us on admin@samstudio.co