Glamour Photo Retouching Services for Model Portfolios
Glamour Photo Retouching Service key benefit services for Model Photographers. All fashion photography should always be brighter and must be without imperfection for executing this on your Fashion Photography you must definitely undergo Glamour Photo Retouching Services.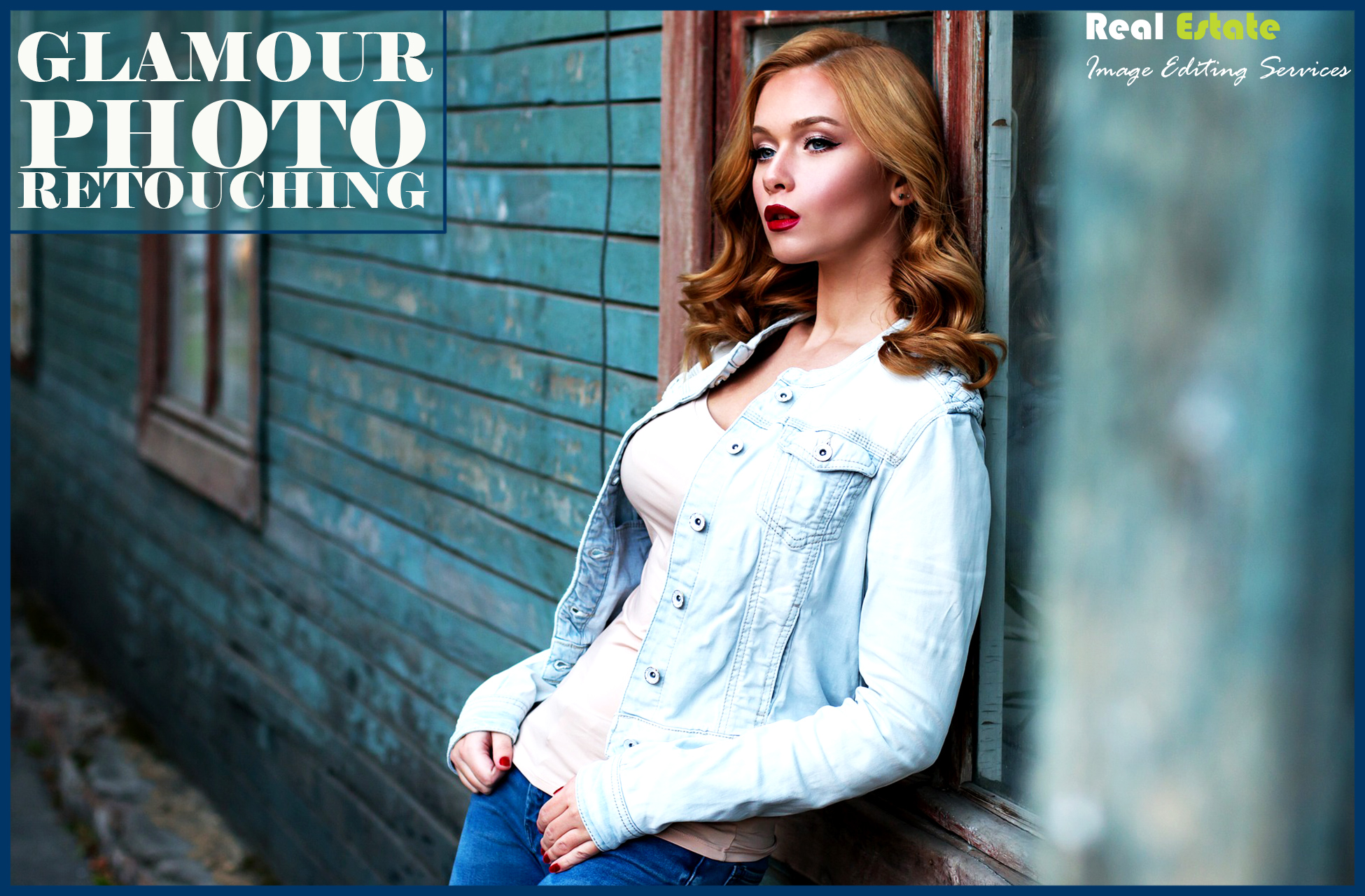 Glamour Photo Retouching Service develops high-end model photography for your outsourcing. Professional Glamour Photography Retouching Service leads model photo to stay one step higher by offering you High-quality Model Portfolios.
There implement many factors while Glamour Photo Retouching Services such as Skin Tone, Teeth Whitening, Skin Smoothing, Background Replacement,  Natural Shadow Creation, Makeup Enhancement, Hair Retouching, Removing Stray Hair, Eye-Popping, Wrinkles Removing, Color Correction, Liquefying, Skin Retouching, Photo Brightening, Shadow Removing
There are many services involved which in executing Glamour Photo Retouching Service some of them are,
Model Photography Editing
Model Photography Editing Service is an excellent developing a high-quality Model Photography. This is service helps you to unable accurate white smile. Photography Retouching Services consumes much time it also demands much knowledge about Photoshop, Glamour Retouching Techniques and Model Photographer make many mistakes on these steps.
Glamour Photo Retouching to Model Portfolios and Photographers in Europe
SAM STUDIO is High-End Glamour Photo Retouching Service Provider all around the world. We consist only high-quality specialists working in the sphere of Glamour Photo Editing. We are ready to accept your photography in all formats like TIFF, PSD, DNG, PNG, ARW, GPG, JPG, JPEG.  We develop your photo with turnaround time.
For More Details,
Visit: – http://www.samstudio.co/photo-editing-service/
Mail To: – admin@samstudio.co