Photo editing services | professional photo editing |outsource photography editing
Fashion Image Editing Services
Fashion Image Editing Services is a photo enhancing service which is absolutely dedicated to Model and fashion Photographers for the purpose of outsourcing high-standard photographs and leads to develop your business to next level.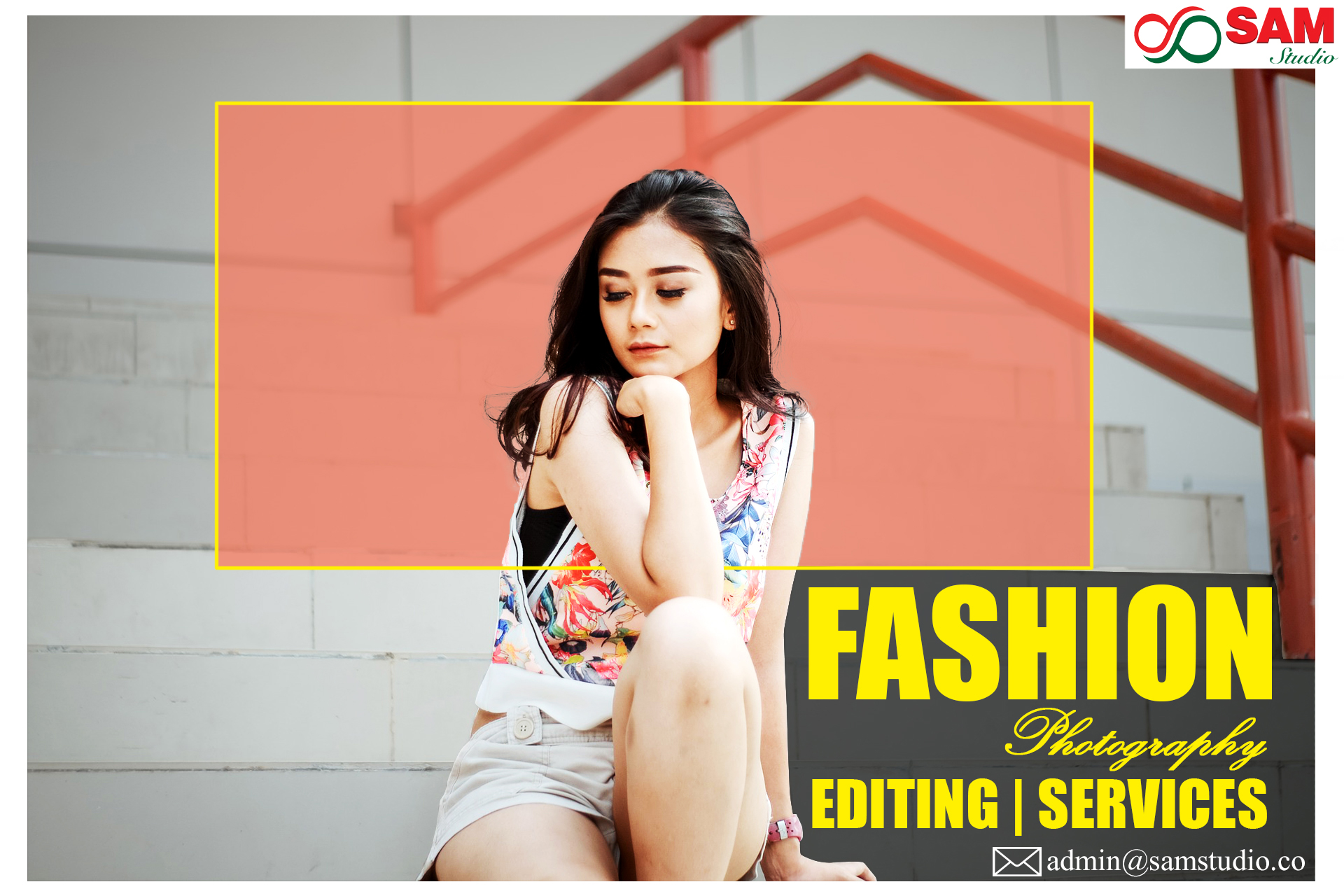 Fashion Photo Editing Services involve several factors to implement standard quality photography for the purpose of outsourcing. Some of the factors are like color correction, natural shadow creation, skin retouching, Model teeth and Model eye whitening, virtual weight reduction, culling of model images, red-eye reduction, reducing photography defects, adding and removing people, reduction of distracting hairs, color correction, exposure corrections, enhancement, glamour addition, body retouching, face retouching, dodge and Burn effect, Background Changing, Ear Retouching, Lips coloring, Wrinkle removing, object removing, removing stray hair, adding hair
There are many services involved in Fashion and Model Photography Editing Services some of them as follows
Color correction/color cast removal service
Brightness and contrast adjustment service
Shadows and highlights adjustments service
Cropping/resizing and straightening photos service
Skin retouching services service
Lips enhancement services service
Business Headshot photography retouching service
Teeth whitening in Photoshop service
Eliminating photography imperfections in Photoshop service
Beauty portrait retouching services
Body retouching services
Eyes retouching services/ears retouching service
Removing stray hair in Photoshop service
Body slimming and weight reduction Photoshop retouching service
Double chin removal in Photoshop service
Model Photo Retouching Services
Model Photography is now a part trend-setting art. Model photography editing service is a key benefit service for photographers and model for deceiving high-quality photographs. Model photo retouching is a delightful service for a model for enriching their skin, face, ears, eyes, body, and also clothes.
There are several services involved in Model Photo Retouching Services some of them are like,
Background Enhancement service
Cropping/enlarging/composition adjustment service
Brightness and contrast adjustment service
Color correction / Color cast removal service
Red-eye removal service
Blemishes, moles & wrinkles removal service
Beauty retouching service
Body slimming & Face slimming service
Whitening teeth's service
Eyes retouching service
Softening eyelids and eye bags service
Correcting the lips and smile service
Removal of stray hairs service
Skin smoothening service
Saturating the colors and shadows service
Fashion Image Editing | Model Photography Retouching Service Provider
SAM STUDIO is the best service provider for Photography Editing Services. We develop your photos with the latest advanced software. We offer Professional Fashion and Model Photo Retouching Services from the hands of our expert image editing team.
We offer you with a free trial service and you can send 2 or 3 images for the purpose of getting to know our photo editing stuff. We also offer special price discounts on bulk orders.
For More Details,
Visit: – http://www.samstudio.co/photo-editing-service/
Mail To: – admin@samstudio.co