SEO Web Application services
SEO Web Applications- this makes the website easier to find through search engines and the website is the best place to start with improving Search Engine Optimization (SEO). Most valuable content shows up at the top of search results, Google decides the value of content which is provided to users. SEO is important for many projects because it increases the people who view your application or even boost conversions. Search engine algorithms not only rate the metadata and keywords on pages, related to a user's search terms and also evaluate the information such as duration visitors stay on your website.
Tips to improve SEO Web Development services are
Indexable Content
Off-Site Optimization
Title tags
Load speed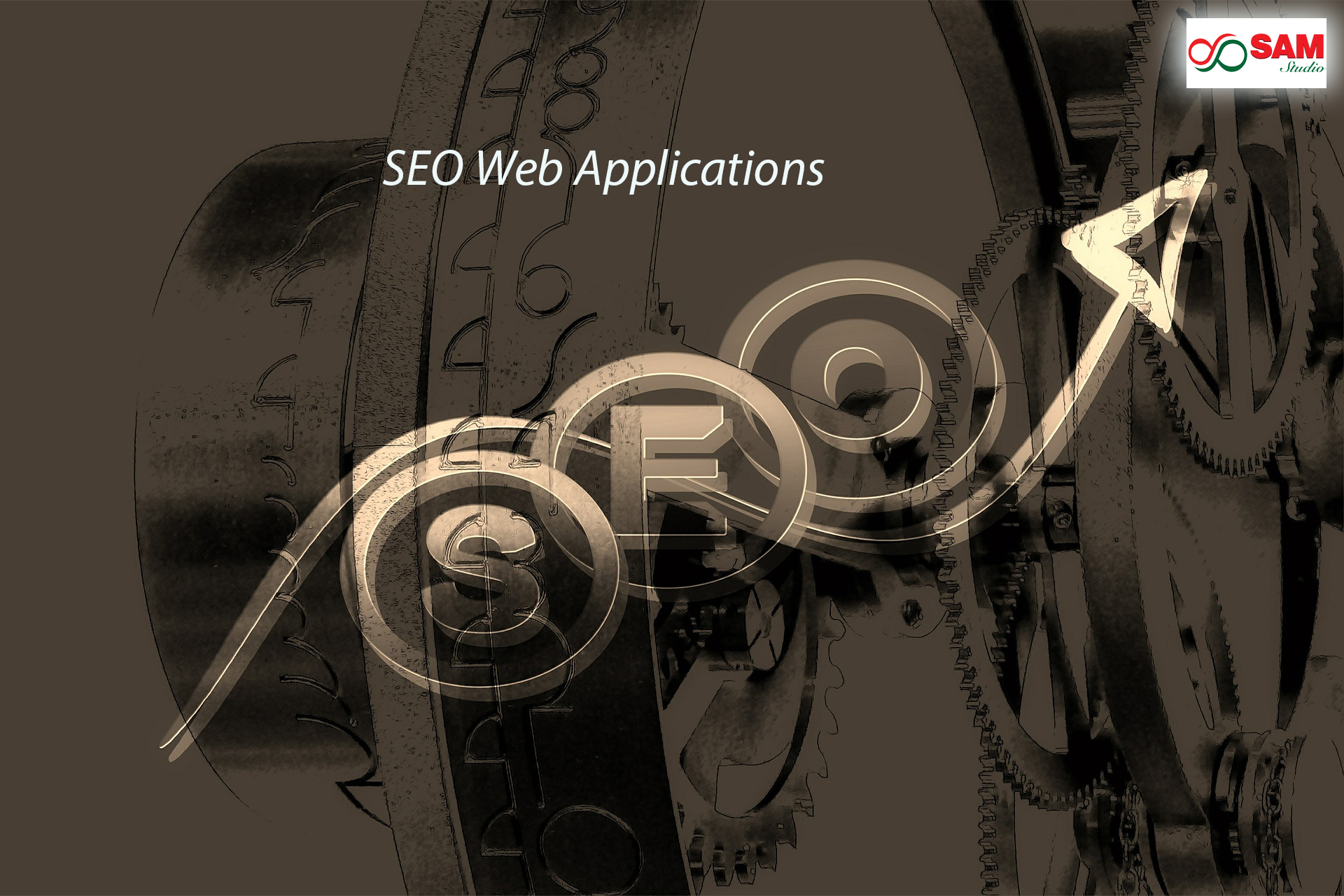 Indexable Content- to keep the latest online marketing news likely you have to read about content development and content marketing, it is great for both search engines and website visitors. Huge investment can be there for creating a quality content for your website but it is worth it. It contains quality content like
Blog Posts
Infographics
Videos
Off-Site Optimization- in SEO Web Applications link building is one of the most talked about SEO tasks and the basic goal is to get other websites to link yours. Organic links are the links with the best kind, especially you can get them on sites with high authority and whitehat which stands for good quality link building, and blackhat which stands for spam, low-quality link building.
Title tags- this shows up in the browser bar on a web page and it is most influential on-page SEO factor, have to be updated using keywords and depends how your website is built. Yoast SEO plugin is used to update your title tags and its preview of your page.
Load speed- when visitors land on a page for search, Google provides the best experience for searchers. To increase load speed, include caching plug-ins which makes sure the code is clean and streamlined, and optimizing image sizes reduces the number of plug-ins and minimizing redirects, using good quality images increases the conversion rate.
Mail to: sales@samstudio.com
Visit: https://www.samstudio.co/