E-Commerce Website Services
E-Commerce Website- maintaining a website is very important for any irrespective business and industry. It checks for any broken links periodically and makes sure for any recent updates, and the main aim is to check that there are more recent updates. It attracts the new customers visiting the webpage and also retains the existing customers. For a successful E-Commerce website needs a professional team to keep it running smoothly, fresh with new graphics.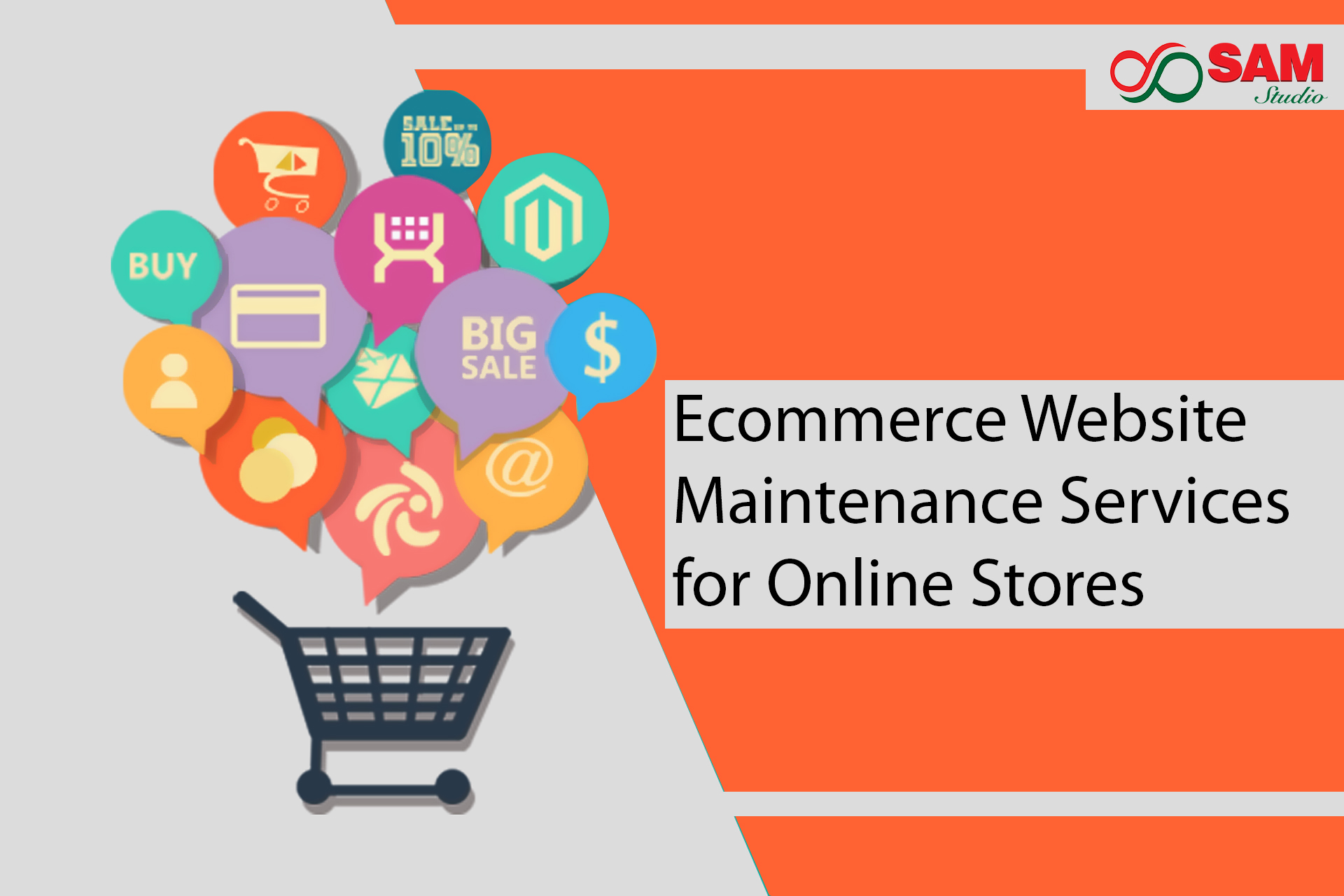 Some of the E-Commerce Website maintenance includes
New arrivals, discount offers for banner creations
Updates or creating content
Management and creation offer
Coupon creation and management
Deals, category creation, and product management
E-Commerce Website maintenance services
E-Commerce website content- this site helps you develop individually tailored content for your website including product descriptions, product brochures, product specifications, product user manual, etc.
Price Updates- prices fluctuate regularly throughout the year and make sure to add this maintenance tip to your calendar that you should not forget.
Website product page updates- make sure that product offers remain fresh and relevant to customers and an offer complete basket of catalog management services.
Shopping cart maintenance- it helps to keep online store completely up-to-date by regularly upgrading your shopping cart so that optimally new features can be used.
Product changes- once in a year manufacture can build changes to a product or discontinue an item altogether, changes of two products as a part of monthly maintenance you can see
Out of print products
Half variety changes
Test checkout process- the orders received could pass the test, but how many have failed. For finalizing sales and reducing abandonment for online store a smooth checkout method is needed, to check this method place a test order on your website minimum once a month.
Check broken links- large websites or busy websites required a lot of changes on daily basis, in addition, you can add splash pages or temporary pages for short promotion. If you have any broken link on your website at just one or another, its unhealthy for your business and it will effect on your computer program rankings, but Google contains a helpful free tool for checking the broken links on your website called as webmaster.
Mail to: sales@samstudio.com
Visit: https://www.samstudio.com/