Web Application Development Services
Web Application Development is a service which is used for designing and developing the software applications, through which they can be accessed through remote servers form any place of the world when connected with the server. The User can operate these software applications through their mobile devices via the internet so that it makes easier to connect with your online business and leads the business audience to buy your business products and services easily through your well-designed business application.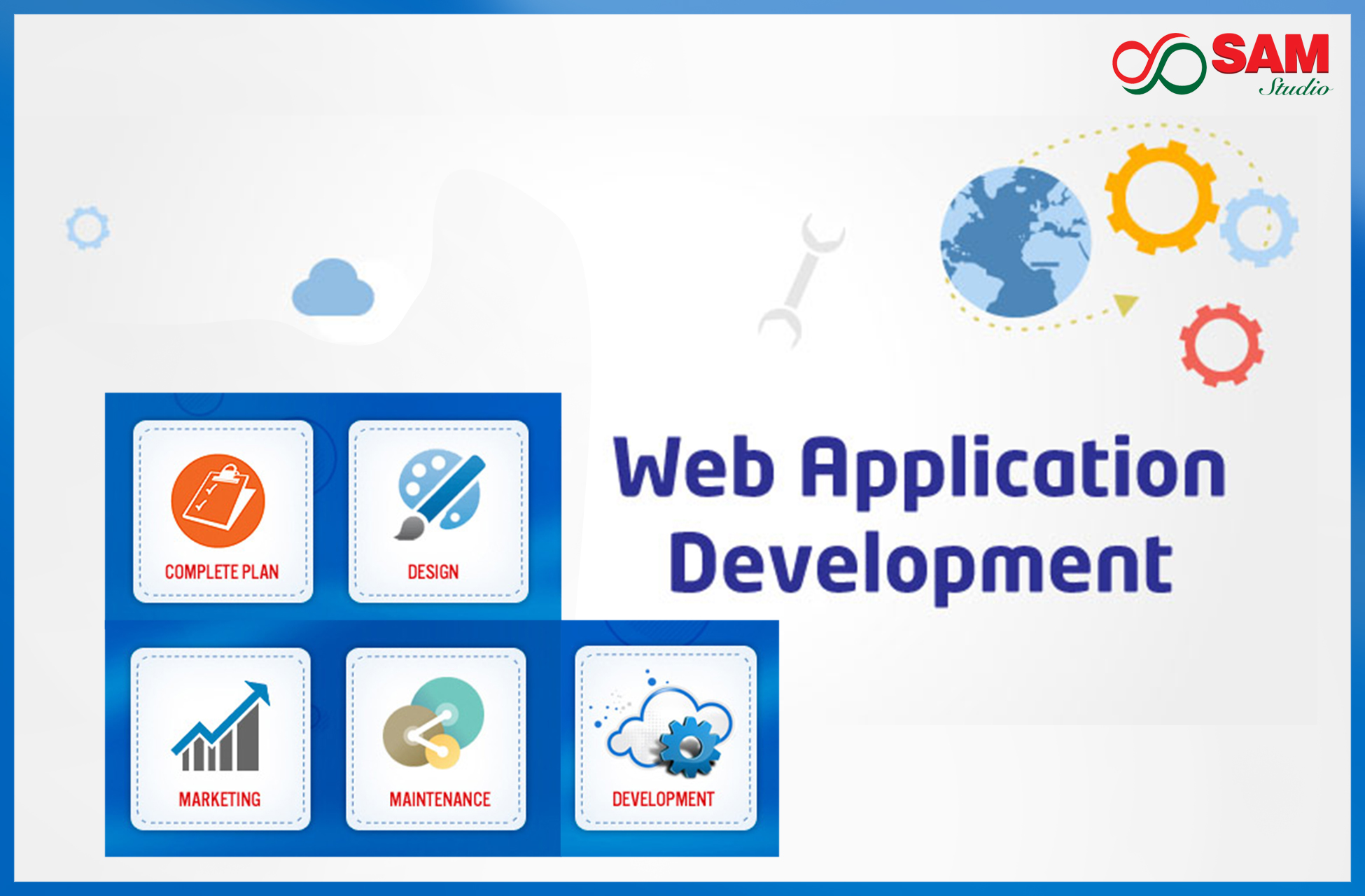 Web Application Development is also known as the web apps or business software. There are two types of software they are client side and server side software so that it can be operated by a remote server. Web Application Software can be run by users by means of the web browser or search engine on their mobile devices. Web applications can simply be used by downloading the apps and contacting the business.
Why do Commercial Business Need Web Application Development Service?
More Powerful Business Material at Low Cost
Web Application saves your cost on your business needs and also leads to saving your precious time in several business processes. Transaction of business products and services and connecting your business audience with your business can be done easily. Web application helps in easy conversation with your global clients.
Can Be Operated From Anywhere
Web application resides on a remote server so that it helps your business audience to operate your online business web application from any place in the world through mobile devices. This helps your business to develop more clients from around the world.
Data Security
Transaction data about your business products, services, and other important data are more secured in Professional Online Business Web Application. These data cannot be easily hacked by anyone.
Web Application Development Services that a business needs are,
Online Web Application Development Services and Software Designing Company
SAM STUDIO is a Best Business Trading Web Development Company. We deliver highly secured Web Application and Business software from the hands of Professional Web Developers. We involved systematic plans and the latest technologies while developing your business web application. We bring out well-designed Web Application all around clock time.
More Information
Visit: – http://www.samstudio.co/software-development/mobile-application-developing.php
Mail to: – samstudioco@gmail.com