Redesigning website according to the search engine latest updates is essential. Every business owner must concentrate to focus on their business website to reach their goal. Redesign website drives more benefits to business people to stand on leading competitive marketing industry. But developing the website is not the simplest thing to achieve. It requires a lot of efforts to reach the targeted motto.
Sam Studio is the popular outsource web development services provider. We specialized in professional website redesigning services to support our clients business. We can redesign your old website and develop the new website with latest technologies. We support small, medium and large business owners with our professional web development services.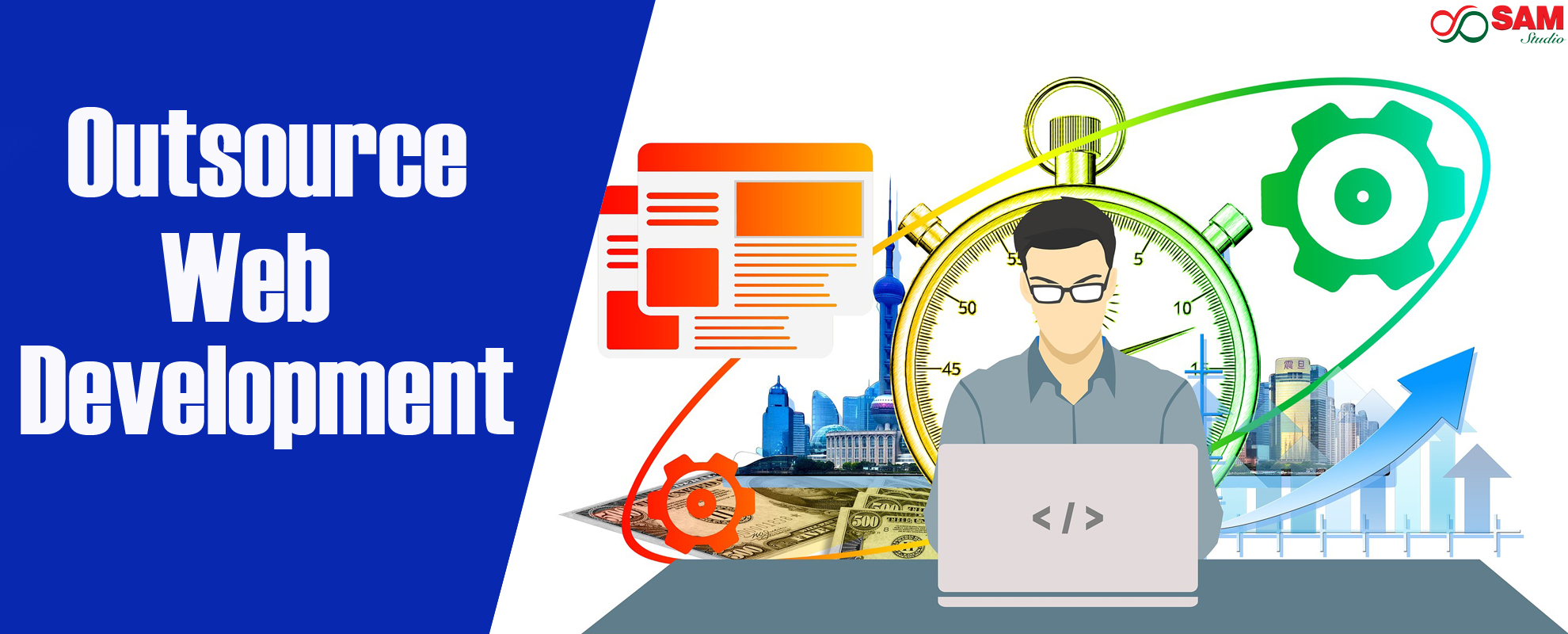 Things to Consider when Redesigning Website
The main goal to redesigning your website
Make sure about the website can be redesign for minor and major changes
Keep the aspects in your current website
Identify your targeted customers and their interest
Design website with latest technologies and languages with new version
Design user-friendly and search engine friendly website
Develop unique website which did not exist before
Update your logos and it should be conceptual
Redesign your website which is supportable for all the screen sizes
Concentrate on your loading speed
Use content management system to develop your business website
Outsource web development services provider
Looking for best outsource web development services providing company. Sam studio is the right place to get the top to bottom web development services such as web designing services, website redesigning services, web content writing services, web hosting services and e-commerce web maintenance services.
Our team of professionals is well expertise in HTML5, CSS3, Angular JS, CMS applications such as WordPress, Joomla, drupal, open cart development, PHP application development services. We can able to build any kind of real-time web application development services to your business needs.
Outsource Web development services are listed below,
Why outsource Website Redesigning Services to Sam Studio?
Sam studio is a popular website redesigning services provider in India. We deliver outsource web development service to your small, medium and large level businesses.
We can build user-friendly and search engine friendly website redesign service to your business.
Our SEO friendly website redesigning helps to improve your website ranking and traffic in popular search engines like Google, Yahoo, Bing etc.
Looking for professional outsource web development company in India? Please feel free to contact Sam Studio.
More Information
Mail to: admin@samstudio.co