Professional Photoshop image editing services:
Professional Photoshop image editing requires remarkable skills to add perfection to the images. Professional photo editing services regulate aspect on which your images or photo shoot is an accomplishment. Sam Studio has highly skilled professional Photoshop image designers who can efficiently create marvelous photographs.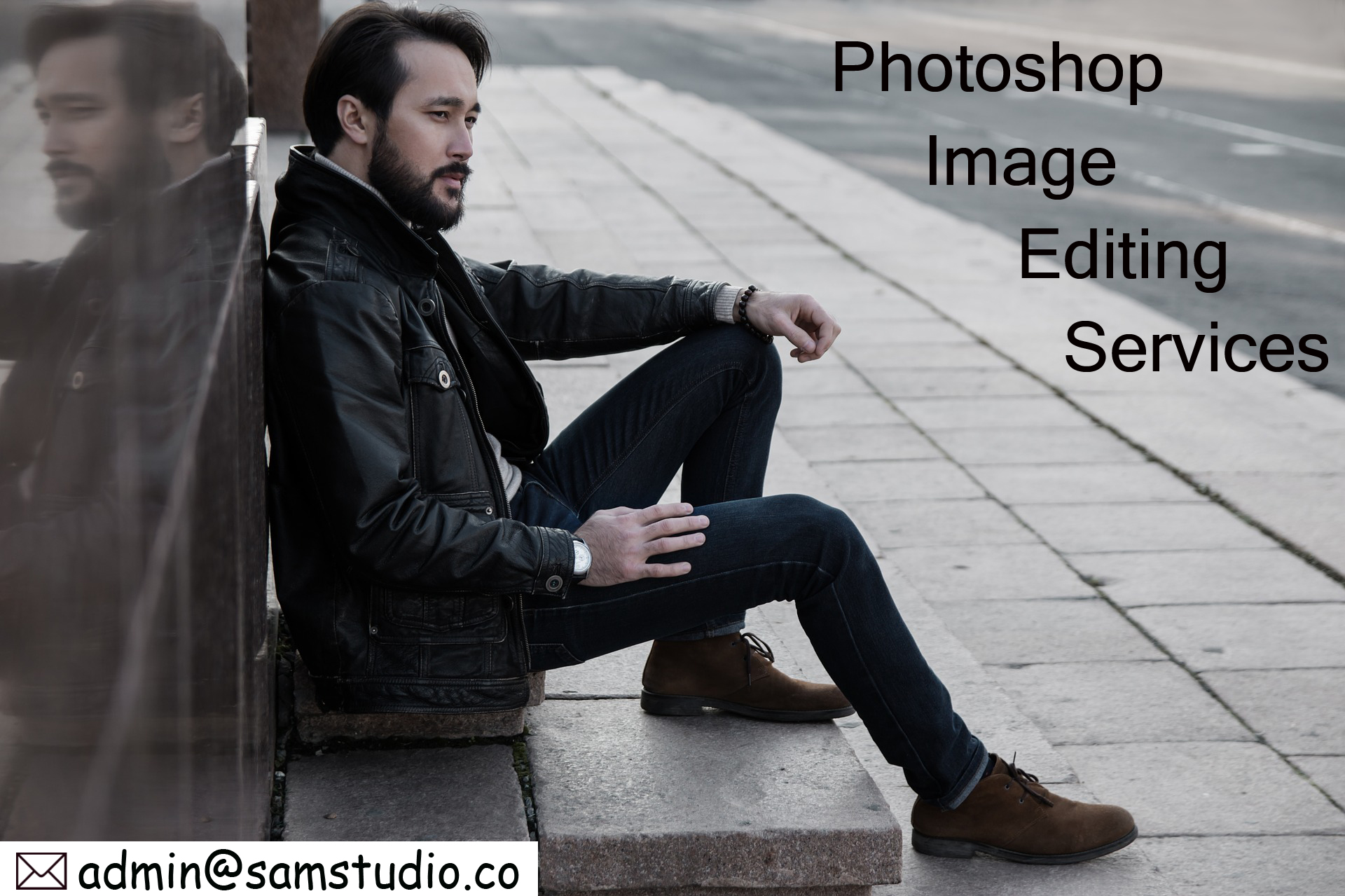 Professional Photoshop image editing services are performed using Adobe Photoshop tools. Our digital designers sophisticated in using advanced Photoshop tools. Our specification in professional Photoshop image editing services involve
Drop shadow services
Background changing services
Photoshop retouching services for professional photographers:
Professional photographers have a major role in the developing your brand popularity and grasping new client for business. Our Customized Photoshop retouching services are highly deliverable for professional photographers for a broad range of industries real estate, print media companies, beauty and fashion magazines, and the whole range of e-commerce industries. Our professionals can efficiently retouch raw images and other retouching services such as image retouching services, photo cut-out services, clipping path services, retouching wedding photos, retouching black and white photos and much more services.
Image enhancement and photo restoration services for commercial use:
Finest way is to preserve your precious memories into shooting them into photography. Our expertise in image enhancement and photo restoration services for commercial and non-commercial use with a high-end outcome. Our stipulation in photo editing and retouching services for commercial use involve color correction, contrast & brightness adjustments reshaping the body, remove unwanted elements from the image, art style & effects, greeting card design, flyer and poster design and much more.
Outsource image editing services:
Sam Studio is one of the leading outsourcers image editing services provider. We outsource image editing services for onshore and offshore companies. We have a team of skilled professional designers who can enhance your images to perfection. Our experienced Photoshop editors are well versed within distinction of real estate, portrait and image restoration and editing services. We even provide outsource image editing services for small business companies.
Sam Studio outsource image editing services involve
And much more image editing services
Sam Studio outsources Professional Photoshop Image Editing Services for commercial business purposes for onshore and offshore companies in an affordable cost. We provide 24/7 customer support. For free trial contact us on admin@samstudio.co