Virtual staging services:
Virtual staging services are an effective marketing approach for selling real estate property. Real estate virtual staging services facilitate the buyers to visualize and interpret about the size of the property. We furnish virtual staging services for real estate companies, furniture stores, interior design companies and so on.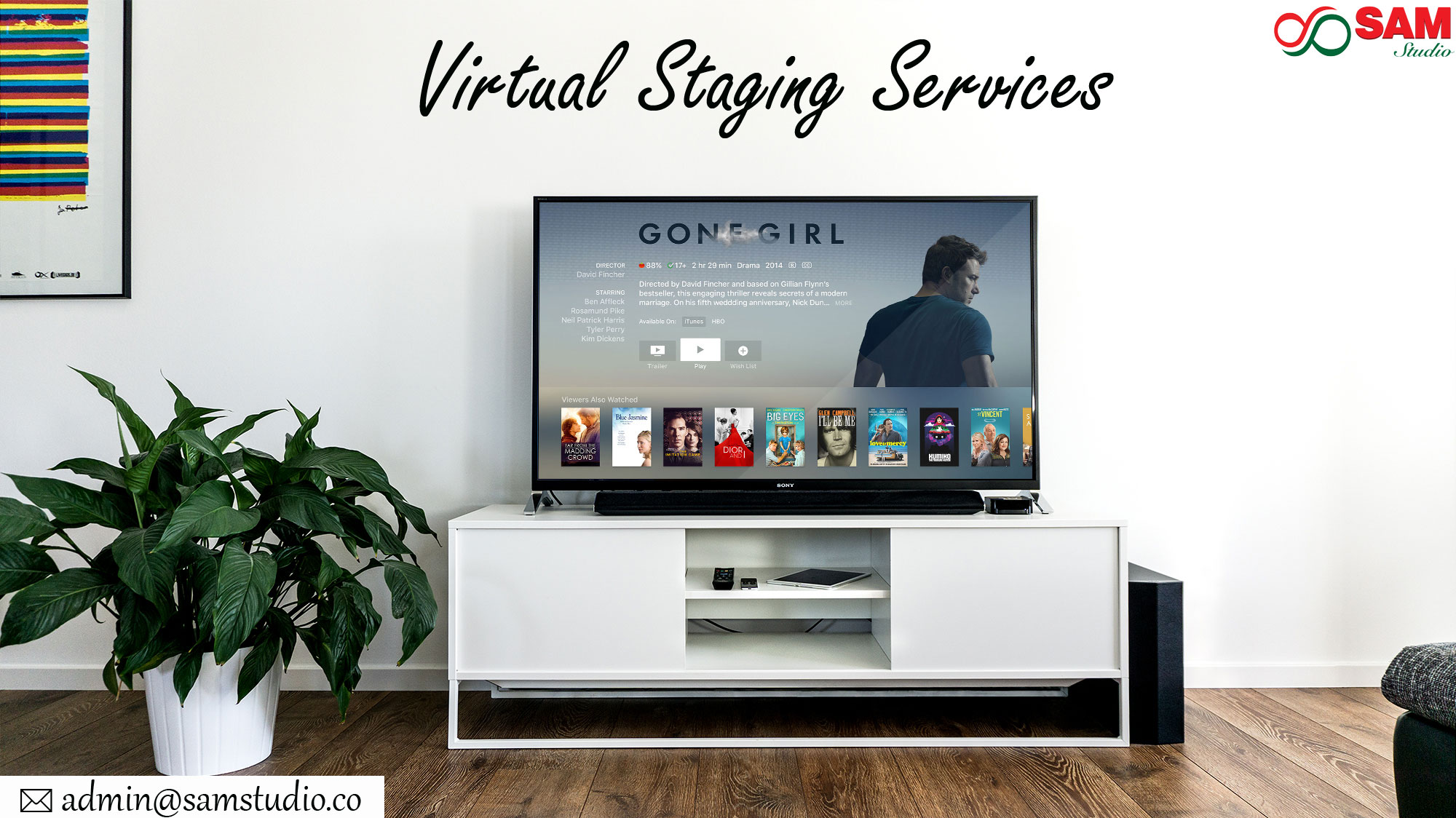 Sam Studio specialized virtual staging services involve
And much more virtual staging services
Virtual home staging services:
Marketing becomes more functional with virtual home staging solutions. An individual house owner can effectively make use of the virtual home staging services. Sam Studio provides extensive home furniture staging, 2D, and 3D floor plans. Our virtual home staging services are suitable for individual house owners, real estate agencies, interior designers, furniture stores and much more.
Real estate interior designing services:
Interior design services are more crucial in Real estate business. One cannot advertise empty real estate property which will cause slash in potential buyers. Our interior design experts can furnish your real estate property handling advanced tools and photo editing software. Our professionals are specialized in virtual tour services that can list your real estate property and present your visually staged rooms. Our digital designers can effectively enhance your real estate property to add lively and alluring look.
Virtual furniture replacement services:
Virtually staged property can quickly get sold out. Most of the sellers are visualizing improper/unsuitable furniture to their property which will lead to the property unsold. With virtual furniture replacement services, our digital designers can effectively fix your furniture according to current trend with an eye-catching design. We can efficiently enhance the virtual furniture replacement services living room, bedroom, outdoor space, staged room, dining room, kitchen, etc.
Outsource virtual staging services:
We outsource virtual staging services for onshore and offshore companies. Sam Studio outsources creative 3Dfurniture modeling based on their buyer's requirements. We engage prospective customers with the real estate 360-degree virtual tour. Sam Studio outsource virtual staging services are suitable for
Real estate developers and agents
Furniture manufacturers
Furniture retailers
Interior designers and interior decoration agencies
Studio decorations and fashion magazines
Architecture magazines
And much more
Advantages of Sam Studio outsource virtual staging services:
Virtual staging services are cost effective when compared to normal staging
Furniture can be added or removed as per requirements (de-cluttered)
Furniture can be modified to suit your preference of the property
Highly personalized staging services
Realistic rendering of property interior with photorealistic elemental images
Define accurate size and placements of the property for the potential buyers
Sam Studio outsources virtual staging service for the commercial business process with innovative design and affordable cost. We equip 24/7 customer support. For free trial send your sample images to admin@samstudio.co