Outsourcing Business Transcription Services:
Outsourcing business transcription is advancing in reputation day by the day and the companies actualizing the influence of the transcription services. Outsourcing business transcription services benefit companies to cut down the capital expenditure. Transcription services require functional skills of efficient transcription professionals to persuade exceptional quality outcome.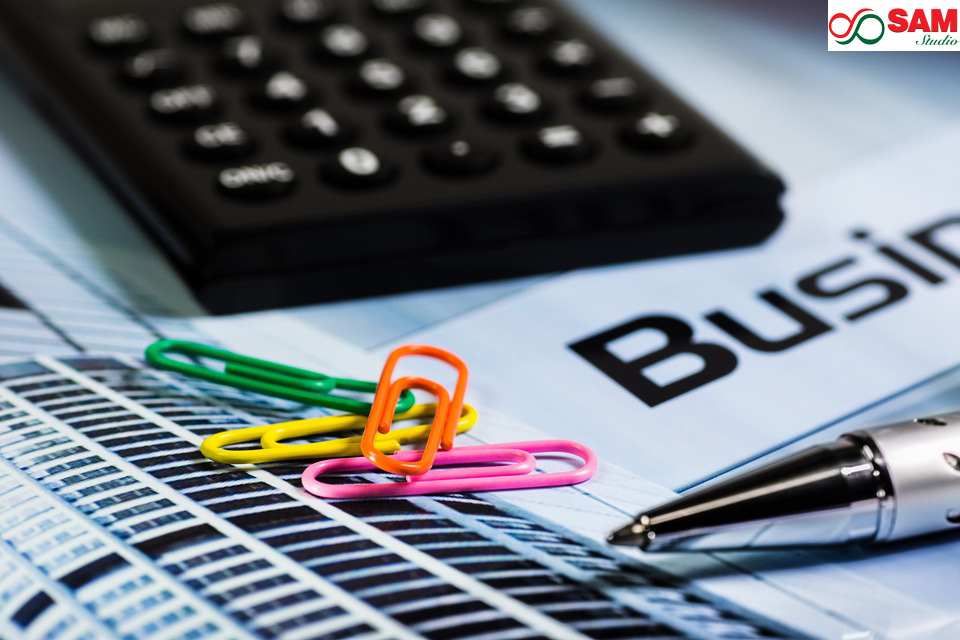 Sam Studio can efficiently work with reduce cost and increase the productivity of your business. Outsourcing business transcription services benefit companies to the rookie to carry out and save time, effort and resources.
Business Transcription Services:
Business transcription services designed to the perfection of precise granted for your boardroom meetings, conference halls, business meeting, and webcasts. We are expertise in focusing on core business activities, save on overheads, competitive pricing, scalability, streamlined record maintenance, accuracy, expertise, equipment, and timeliness. We equip business transcription services for many different languages with 100% more accuracy. Transcription companies overture more competitive prices due to their specialization and benefits of the cost scale.
Business Transcription Services offered by Sam Studio
Flexible Business Transcription Solutions:
Flexible transcription services for complete business such as total outsource, partial outsource and backup outsourcing. Our business transcription services are totally client based to fulfill their complete requirements. We have numerous transcription centers in different countries which result in completing projects in short time. Our transcribers have vast experience in transcribing records which consist of exaggeration and accents. We maintain backup for all source files.
Sam Studio complete flexible business transcription solutions associate
Transfer Files– can easily send and receive audio and video files through FTP, VAN, email, cloud-based transfer
Assigning Task– regular estimation and review of files
Project Approval-evaluation authorized for documents signed
Transcribe Files-audio and video files are transcription are done based on the service level agreements
Quality Check-quality assurance for accurate and error-free transcripts
Final Delivery-final delivery based on MS-Word via email/cloud based transfer to the clients
Benefits of Outsourcing Business Transcription Services:
Professional Business Transcription Services
Multilingual Transcription Services
Quick Turnaround
High-Quality Transcription Services
Data Security
Flexible Pricing
Sam Studio offers accurate and high-end outsourcing business transcription services for the outstanding outcome. We equip 24/7 customer support. For more information contact us on admin@samstudio.co