Stock Photo Editing Service for Stock Photographers:
Stock photo editing is highly time-consuming task for photographers. Many advertising companies spend a lot of stock photo editing, which is merely expensive and the waste of time. Sam Studio benefits our client by enhancing stock images and to sell their stock images adequately. Our graphic designers have years of expertise in handling Stock Photo Editing using the latest software and plug in to establish spectacular with HD quality images.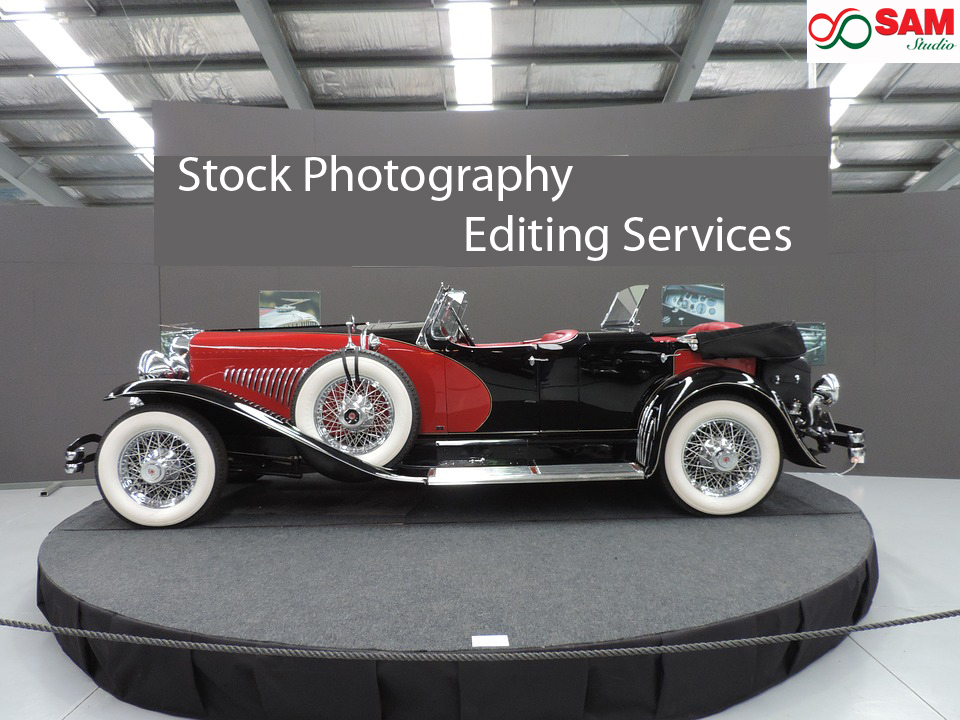 Sam Studio Stock Photo Editing Services Expertise involve
Object Removal Services
Color Correction Services
Removal of Logo and Trademarks Services
Curve Adjustments Services
Noise Removal Services
Correcting the Chromatic Aberration Services
Brightness and Contrast Correction Services
Sensor Spots Elimination Services
Light Adjustment Services
Cleaning up Sand and Debris Services
Proper Saturation and Exposure Adjustments Services
Elimination of Spots, Blemishes and Dust Services
And Much More Stock Photo Editing Service for Stock Photographers
Advertising Photo Editing Services:
Still, images have a key role in advertising. Advertising companies promote their brand through high-quality images with the help of advertising photo editing services. Our team of photo editors are highly skilled can add images with the pure white background and elegantly enhance proper color, exposure, and realistic shadows. Our graphic designers are versed in handling adding dynamic color for the perfect and natural image without over saturation.
Stock Image Retouching Services:
Promotion of your stock photography depends on the stock image. We hook up stock image retouching services with the stock photography business, professional stock photographers, etc. Sam Studio assures the client that dull images can be transformed into the charming image. We are adroit in at trend-setting stock photo retouching solution according to your project budget.
Outsource Stock Photo Editing Services:
Sam Studio outsources graphic designing services for onshore and offshore companies. With our stock photo editing services, we served numerous companies, photographers, advertising agencies, publishers, web designing companies, newspapers, publishers, etc. our stock photo editing services has benefit companies to stand out from the crowd of the business industry.
Sam Studio outsource Stock Photo Editing Services Associate
Standard Processing Services
Photographs Cleaning and Cropping Services
Image Retouching Services
Image Rejuvenation Services
And Much More Services
Advantages/ Benefits of Sam Studio Stock Photo Editing Services:
We have a team of 100+ experienced professionals for stock photo editing and retouching
We equip high-end network infrastructure for fast uploading and downloading
We deliver 7000+ images within 24 hours' time
Global clients especially in countries like USA, UK, Europe, Australia, North America, Middle East, Russia, Germany and much more
Economic and Competitive pricing according to work volume
Sam Studio is the leading Graphic designing company which outsources Stock Photo Editing Service for Stock Photographers-Advertising Photo Editing services globally. We equip 24/7 round the clock operation for quick and persistent project delivery. For free trial send your sample images to admin@samstudio.co