Fashion Image Editing Services
Each and Every fashion photographers need to undergo Fashion Image Editing Services at least once when their photographs are clicked. Fashion Image Editing Services are most important factor for the purpose of developing up of your professional fashion resumes and model photography and also for social networking sites. This service is used to execute best and standard quality of your model photography and also used to showcase them with attractive light.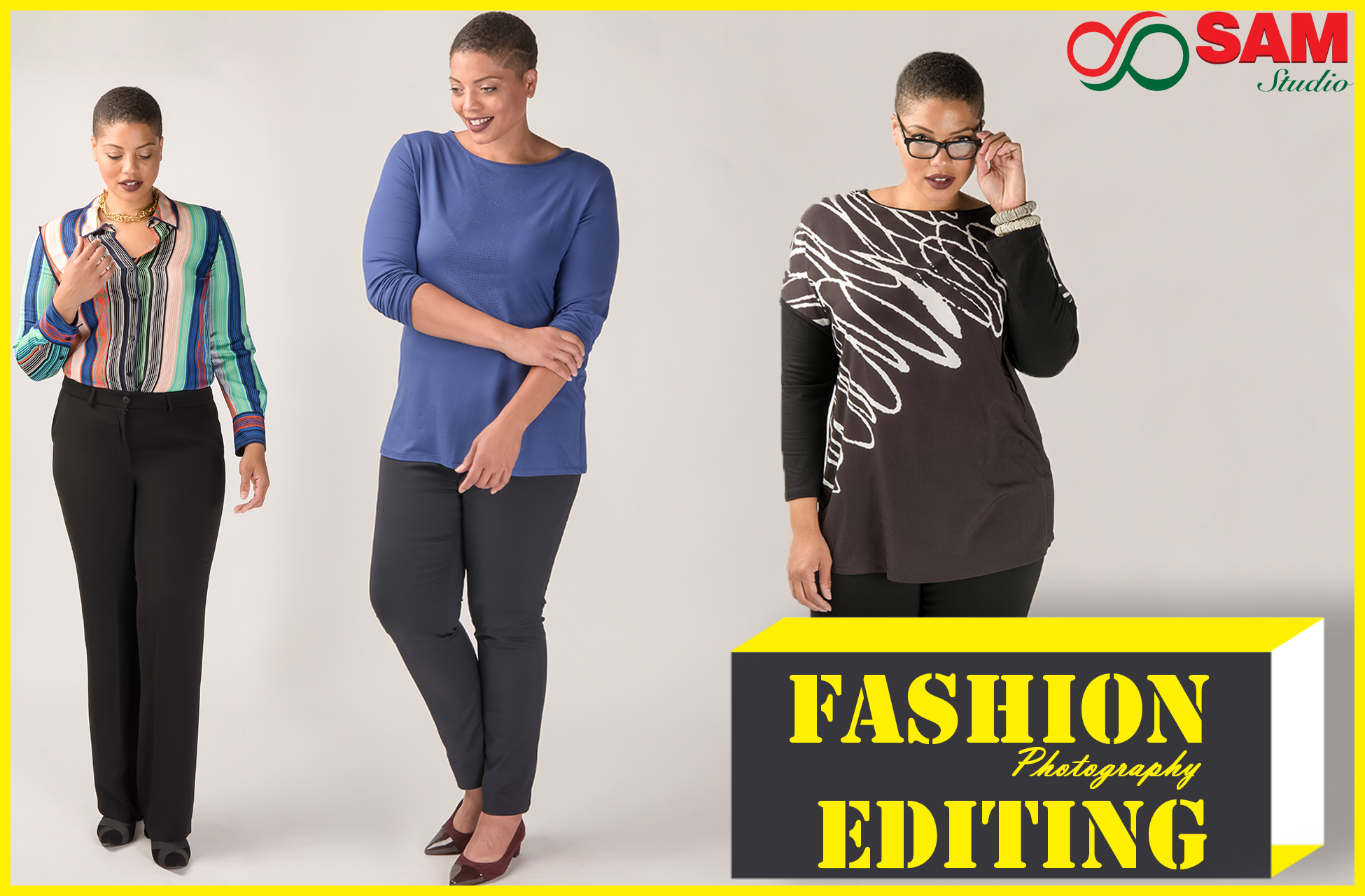 There involve many factors for a Professional Fashion Image Editing Services in order to standard execution your model and fashion photography. Some of them are like color correction, natural shadow creation, skin retouching, Model teeth and Model eye whitening, virtual weight reduction, culling of model images, red-eye reduction, reducing photography defects, adding and removing people, reduction of distracting hairs, color correction, exposure corrections, enhancement, glamour addition, body retouching, face retouching, dodge and Burn effect, Background Changing, Ear Retouching, Lips coloring, Wrinkle removing, object removing, removing stray hair, adding hair
There are many services involved for the purpose of enriching your Fashion and Model Photography through Fashion Image Editing Services some of them are like,
Modell photo retouching and Editing Services
Brightening teeth's and eyes Services
Eliminate red eyes in photos Services
Virtual weight reduction photo editing Services
Image culling services Services
Removal of photography defects Services
Remove sweat or shine from the skin Services
Correct the color of your wedding pictures Services
Brighten skin tone and teeth Services
Adjust the underexposed and overexposed photos Services
Correct skin blemishes such as spots or pimples or wrinkles Services
Remove distracting hairs Services
Group photo editing services
Fashion photography editing services
Face retouching services
photo post-production Services
Fashion photo enhancement and glamour addition Services
Body retouching services
Fashion Image Editing Services Provider for Model and Fashion Photographers
SAM STUDIO is an Excellent Image Editing Company all around. We tend to execute high standard quality of your model photography through our Fashion Image Editing Services. We deliver any quantity of images around clock time. We also offer free trial services for our clients so that we help them to send 2 or 3 trails to show or our work standard.
For More Details,
Visit: – http://www.samstudio.co/photo-editing-service/
Mail To: – admin@samstudio.co