Pet Post Shoot Modification | Pet Photo Editing | Animal Image Retouching Services
Pet Photo Editing Services
Edit your pet photography with Professional Pet Photo Editing Services this is in order for perfect hatched photography for your pets birthday photos to turn it into memorable moments. Pet Photo Editing Services are hard to be edited for accurate cutting edges edits and retouching brushy hair on your pet to look stunning elaborate view.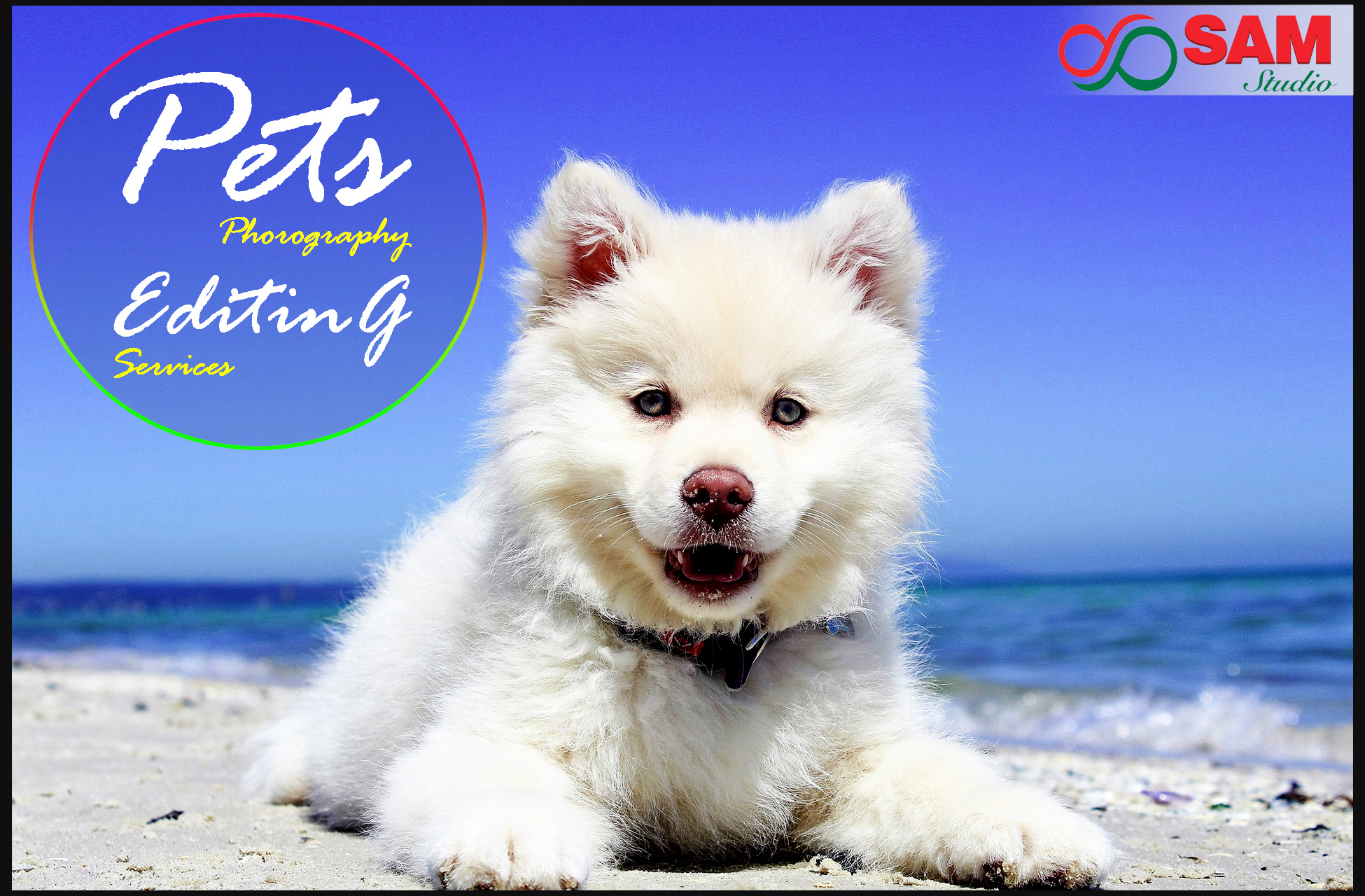 On your pet photography removal, the objects that are distracting in your image leads your photography to look stunning and amazing with related to your background. Your pets aren't an accessory or an object in your house they are one of your family. For which tier birthday photographs must be memorable for this purpose you must undergo Professional Pet Photo Editing Services.
There are many factors that is going to influence to execute an adorable pets photography some of the factors are like red-eye removal of pets, color correction, light effect adjustment, animal exposure correction, resizing and cropping pets images, animal image sharpening, isolation of pets from original background, animal image enhancement, strain removal around the eye, adding text, pets image sharpening, changing Background, Skin Retouching, teeth and eye whitening, body retouching, face retouching.
There are many services involved in Pet Photo Editing Services some of them are like,
Standard Pet Photo Editing Services
Advanced Pet Photo Editing Services
Alpha Channel Masking Services for pets
Photoshop Layer Masking Services
Translucent Layer Masking Services
Fur Masking/ Hair Masking Services
Creating/ adjusting proper reflection and shadow effects for animal photography
Hue/ Saturation adjustments Services
Lighting adjustments and color balance Services
Animal red-eye removal Services
Correcting color and lighting adjustments Services
Adjusting the exposure of the animal photo Services
Removal of image background distractions Services
Cropping and resizing animal images Services
Removal of stains around the eye Services
Isolation of pets from one background to the other Services
Adding text on animal image Services
Animal image sharpening Services
Animal photo enhancement services
Professional Pets Photo Editing Service Provider for Animal Photography
SAM STUDIO is a leading All Kinds of Photography Editing Service Provider. We are the best in Pet Photo Editing Services. We offer Professional Digital Pet Photo Editing Services / Animal Photography Retouching Services from the hands of well-trained photo editors. We offer 24/7 online customer support and we provide an opportunity for our clients to send trail samples of 2 or 3 photography for the purpose of executing of photo editing skills.
For More Details,
Visit: – http://www.samstudio.co/photo-editing-service/
Mail To: – admin@samstudio.co