Photo retouching |professional photo editing service | Photoshop services for photographers
Professional Photo Editing Service
Photo Editing Service is the best way of enhancing the photographs to a standard quality. Photos are the important key element for the industries like real estate business, online e-commerce business, advertising agencies, digital studio, photographs and other individual global industries.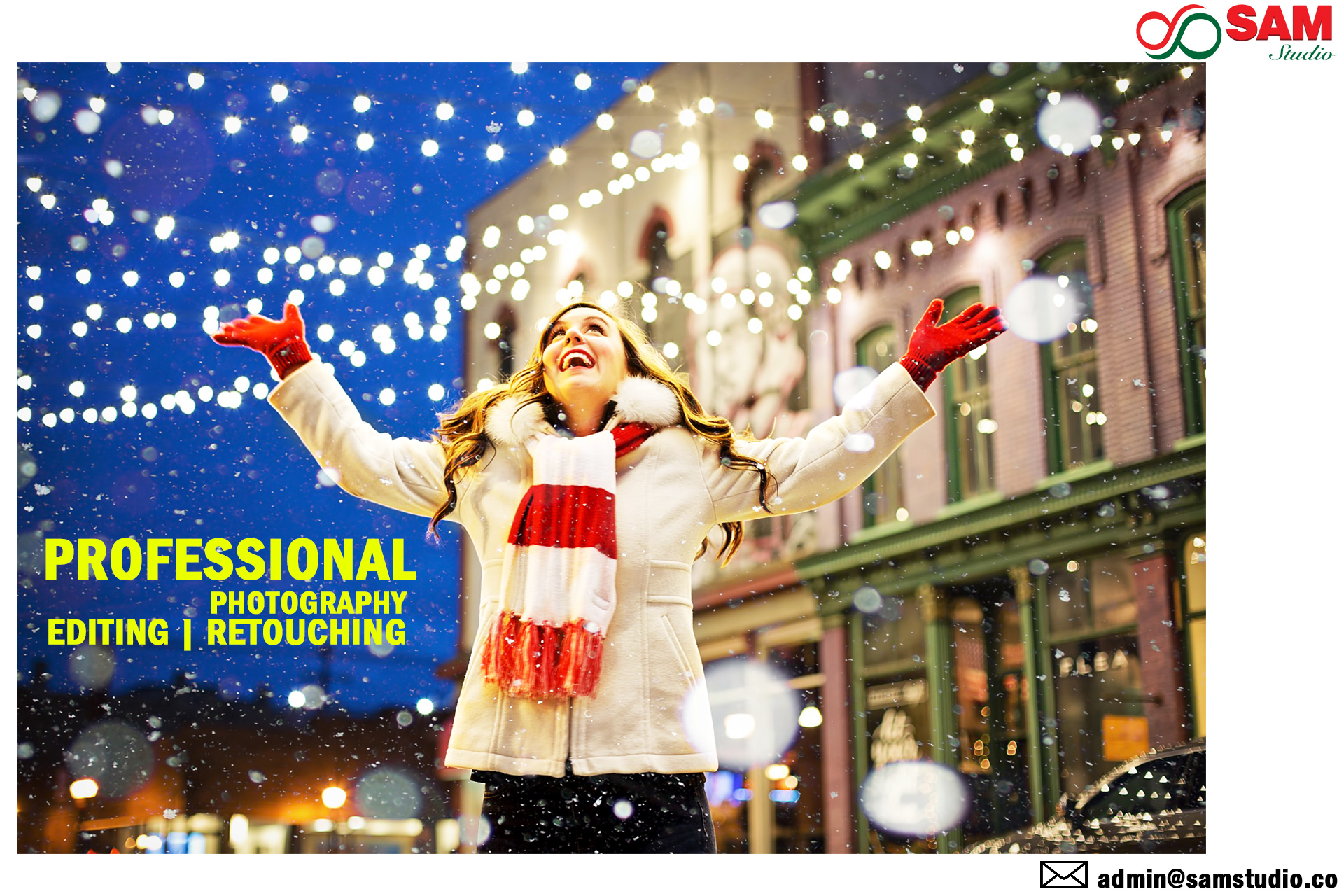 Every online business sells their property or products just by producing product photos or property image on vivid online platforms. For the obtaining standard quality images, you must undergo a Professional Photo Editing Services so that they deliver a high-quality photo of your business products and leads to develop sales in your business.
A Professional Image Editing Services involves High-End image editing factors like color correction, natural shadow creation, skin retouching, Model teeth and Model eye whitening, virtual weight reduction, culling of model images, red-eye reduction, reducing photography defects, adding and removing people, reduction of distracting hairs, color correction, exposure corrections, enhancement, glamour addition, body retouching, face retouching, dodge and Burn effect, Background Changing, Ear Retouching, Lips coloring, Wrinkle removing, object removing, removing stray hair
Professional Photo Editing Service involves lot of services as follows,
Digital Photo Editing Services
Image Retouching Services
Wedding Image Enhancement Services
Lifestyle photo post-processing Services
Boudoir Photo Enhancement Services
Portrait and Beauty Retouching Services
Image Cropping and resizing Services
Digital Model Make-up Services
Culling and Color Adjustment Services
New-Born Photography Editing Services
Image Merging Services
Photo Collages Creation Services
E-commerce Product Photo Editing Services
Stock Image Editing Services
Adding and Removing Background Services
Photo Tracing Services
Image Decluttering Services
Model and Fashion Photo Enhancement Services
Professional Photo Editing Services and Image Retouching Service for Photographers
SAM STUDIO is a Professional Photo Editing Service Provider for photographers, real estate business, online e-commerce business, advertising agencies, digital studio and other Individual global Industries around the USA, UK, Germany, Sweden, France, Italy, Canada, Brazil, and other European countries. We deliver a high-end Image Retouching Services from the hands of Professional Image Editors.
For More Details,
Visit: – http://www.samstudio.co/photo-editing-service/
Mail To: – admin@samstudio.co