E-commerce Clipping Path Services
E-commerce Clipping Path Services is the best offshore image processing companies with an experienced and creative photo editing experts and retouches to provide best quality clipping path. The clipping path service has become the most vital element of modern image processing industry and E-commerce as well. Clipping path services for photographers is a closed vector path in graphic design and it uses to remove unwanted background from images. Our E-commerce clipped image editing services using Photoshop can easily use for editing in an advertising agency, Catalog Company, graphic design, product photographers, photo studios and E-commerce ready images.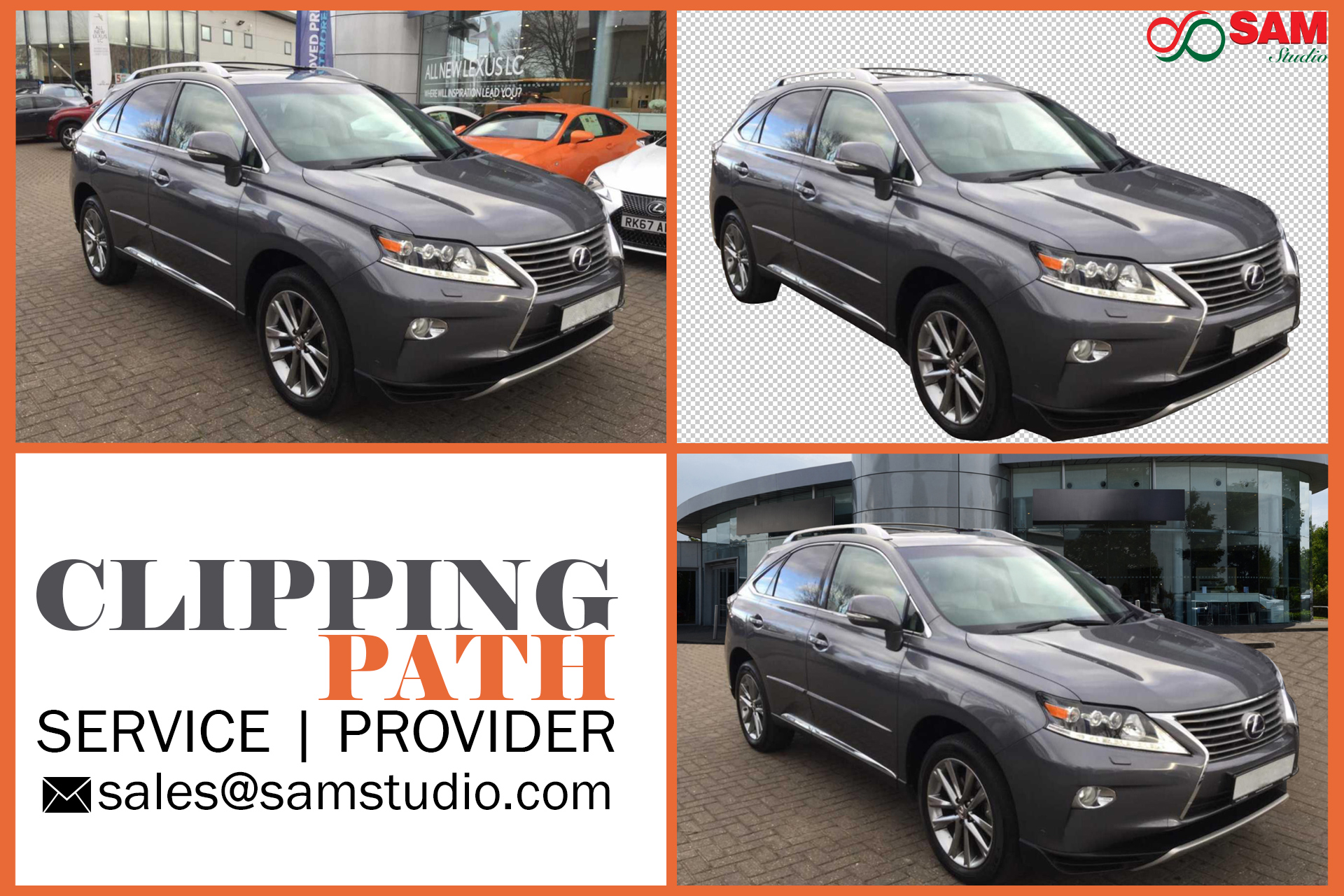 Our competitive price quote of clipping path services, image masking, and other design services with low labor cost makes us located our production platform in Europe and USA. Clipping path E-commerce sites and entrepreneurs of this service mainly for better marketing conversions and high-resolution display. The clipping path goes around the product, which can then be placed on another background or saved as a transparent image. Our product image clipping path professionals understand your imaging requirements and deliver superior quality outcomes at reasonable costs. Clipping paths are usually used for one of two purposes they are cutting an object out or wrapping text around it.
The various path of clipping path services to remove backgrounds are   included here,
Basic clipping
Simple clipping
Medium clipping
Complex clipping
Super complex or compound clipping
Multiple clipping path
Services used in E-commerce Clipping Path Services
Clipping path services
Image masking services
Image colorization services
Clipping path with drop shadow
Clipping path with reflection shadow
Clipping path with soft shadow
Layer masking services
Image manipulation services
Transparency masking services
Translucent masking services
Raster to vector services
Photo restoration services
Image enhancement services
Detour photos
Mirror effect
Photoshop Mask
Web image optimization services
Clipping path with image masking
Clipping path with neck joint
Clipping path with ghost mannequin
Benefits of E-Commerce Clipping Editing Services
Fast and efficient services
Saves time and delivers fast work
Better vector illustrations
Increases the importance of photo editing
 More Information
Mail to: admin@samstudio.co
Visit: http://www.samstudio.co/web-developing-service/ecommerce-web-maintenance.php