Real Estate Image Retouching Services
Real Estate Image Retouching Services helps in bringing the perfect balance of lighting, coloring, and precision to enhance the visual impact of your real estate images. Real estate enhanced photographs through our real estate photo retouching services and easily market and sell your property for the highest possible value. Digital photo retouching is used by virtually all real estate photographers, realty agents, and private property owners. Real estate image editors ensure that they understand the client's requirements properly in order to meet the client's expected benchmark and offer superior quality services.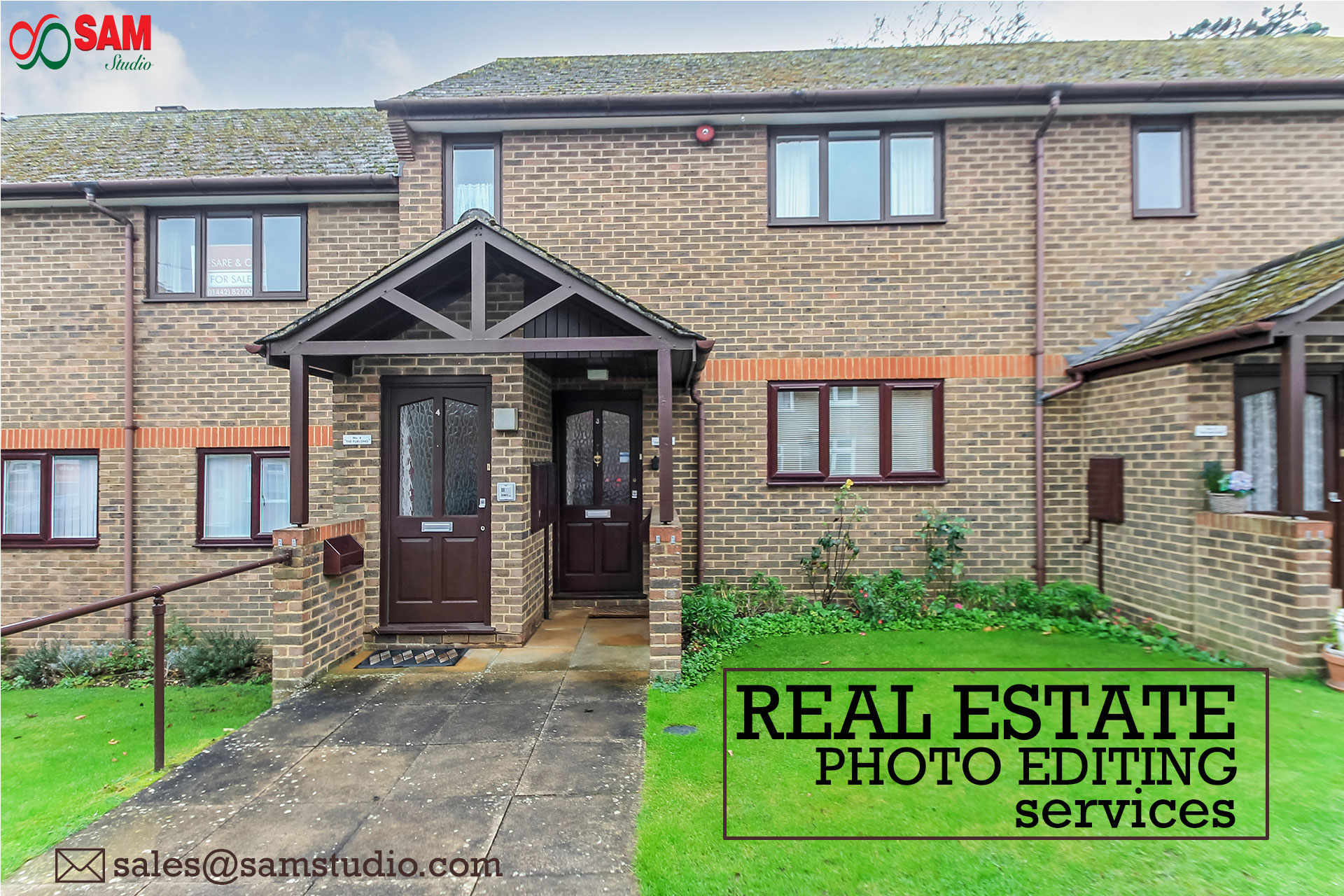 Real estate post-processing and image editing services to global clients, we precisely cater to the specific needs of clients. Real estate photo enhancing services consume a lot of time and therefore add a lot of costs to the final perfect imagery. Our professionals are trained in digital image retouching and editing to ensure that you get the best quality real estate images while saving time and cost. Our real estate photo retouching service professionals work closely with the exact requirements and convert your dark or gloomy property images into powerful selling aspects. The real estate photo retouching services can help you to create an impression on your audience by delivering you clear, creative, and mesmerizing property images.
Here some of the tasks which we do in our real estate photo editing services they are
Adjusting the contrast and brightness
Under and overexposure adjustment
White balance adjustment
Highlighting the brightening shadows
Curves and levels adjustment
Brightening vignette edges
Timestamp removal
Noise reduction and the angles adjustment
Adding and removing objects
Resizing the image for web publishing
Services in Real Estate Image Editing Services
Real estate image blending
Real estate photo enhancement
Perspective correction
Real estate sky change
Panoramic image stitching
Drone image editing
Twilight enhancement
Window detailing and image sharpening
Real estate photo stitching
Color cast removal
Aerial photo editing.
Benefits of Real Estate Image Editing Services
Brand building
Better sales
Build respectability and credibility
Photo-intensive task become easier
Robust social media strategy
Reuse image for better efficiency
Easy multi-platform customization
Faster and better real estate image editing services
Cutting edge tools and technologies
Cost saving along with affordability
Quality work
Comprehensive legal security.
More Information
Mail to: admin@samstudio.co
Visit: http://www.samstudio.co/photo-editing-service/