Website Redesigning Services
Website Redesign- at present world, businesses are competitive and bring frequent changes to attract customers, and also technology is upgrading quickly, to make sure that existing website does not get outdated with the time, always redesign it or migrate it to the latest technology. Multiple benefits by, redesigning and migrating the website and it offers new services on the current website, and also pass the benefits of current marketing trends to visitors and customers.
Why Redesign your Website?
Today world is heading towards new technologies, implementing strategic website design site's new look will generate more leads than your current website. By redesigning your website can make it lighter and more efficient, this means customers can spend less time searching and more time acquiring information from the website.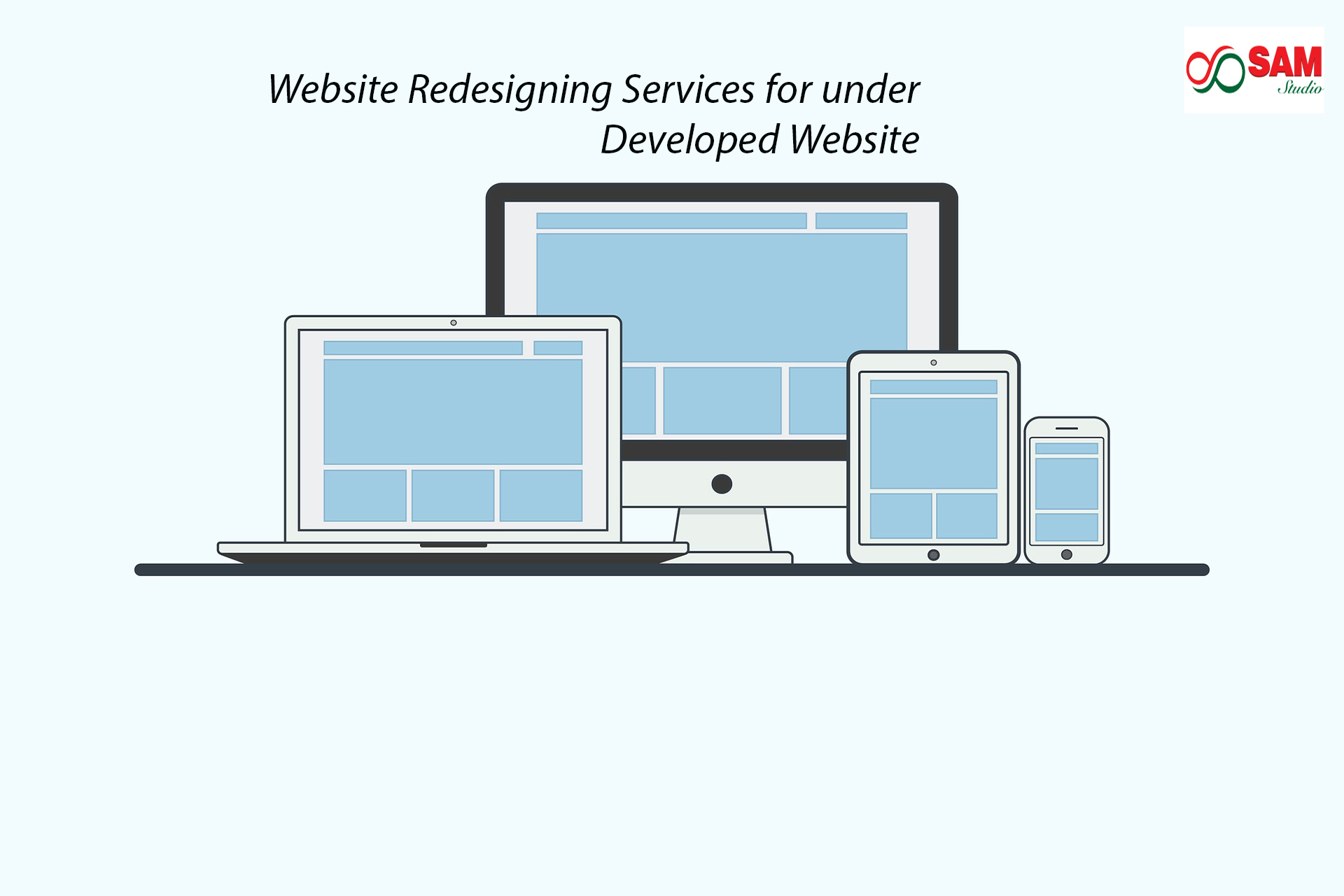 Website Redesigning Services to help you
Create a new, modern and responsive design.
Redesign to Improve the look and feel.
Attract mobile visitors.
To support current business needs to create new functionality.
User interface bugs should be fixed.
Redesigning to improve User Experience (UX) – it is one of the most important parts of a website redesign. Increase customer satisfaction and coming back for more, improve the usability of the website. When a customer visits the website, the customer should get the information quickly and without getting frustrated. Some tips to improve website redesigning
Create a responsive design
Update your website redesign
Create responsive design- in today's digital world, people access information online from smartphones and tablets. It is essential to maximize the impact of your website and to reach potential customers. Content should be fully accessible in all the devices and if it's not, people won't hesitate to try another website, so focus on how to improve user experience across all devices.
Update your website redesign- to engage with users keep updating your website. For creative and implement new solutions, don't be afraid because it helps you to reach even more customers and provides the user experience.
Mail to: sales@samstudio.com
Visit: https://www.samstudio.co/