The Topmost benefits of Outsourcing your business services
While talking about benefits, there are so many benefits of outsourcing the business services to get more support in their time of need. Day by day this method of transforming their business needs outside is increased due to its tremendous flexibility. In the recent, online community business has raised in order to bring up the business closer to the targeted viewers. So for that, most of the business services are outsourced to run the business smoothly and to attain more profit.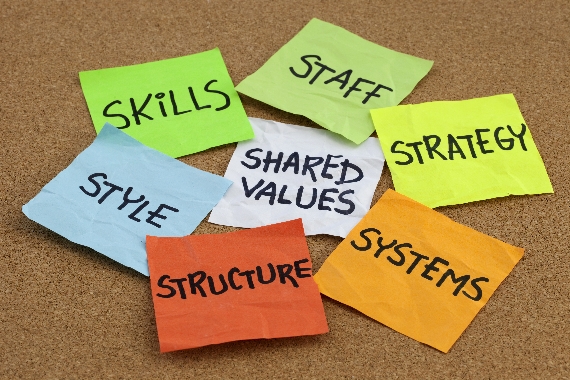 Outsourcing their business services is now becoming a trend among the IT companies. From the large enterprises to the Startup level industries also looking forward to outsourcing their business services to fulfill their needs. For the most part, outsourcing the business services will lead a successful business and provide a strong support to every business. Here, the listed below are some of the topmost benefits of outsourcing the business needs. Just have a look into it…
Save Time:
Outsourcing the Business Services saves your Precious time. Outsourcing the business function immediately will free up you from some more tension and pressure. On outsourcing, you may get extra time to focus on your other business tasks as well as you can enjoy as well with your family members instead of spending too much of time on your business.
Save Money:
In addition to that, outsourcing the business function will save your money. The reason behind it is, just imagine if you want to do a function on your own will take some time and of course, you need to spend some money in the recruitment process, in building costs, training, space and all.
Improved Response Time:
The full-time support of computer will provide extreme physical support that results in faster response. On outsourcing the business needs you may avoid extra troubleshoot problems. On mitigating your inner service to some other outsourcing service provider will reduce the desktop problem thereby maximize the companies profit.
Speed and Efficiency:
Partnering with a supporting service provider will increase the speed and efficiency of the business. The outsourcing management handles the service with full care as a result of that you may get the majority of improvements in your field.
Better Security:
Almost the entire business information is sensitive, so we have to keep that detail with secure. Professional Outsourcing service provider always safeguards your business information.  And also they will secure your information by other attacks from the software with the advanced securing applications, performing vulnerability assessments, setting access controls, or installing physical security and on and on.
Technical and Professional Expertise:
As they are working with that particular field over so many years, they have expertise in that field which will help to find out the error easily and can finish the task within a fraction of seconds. Here there is no need to train a person to complete a particular business function and task. It is enough to outsource the task and get better results.
Focus on your core business:
On outsourcing your business services to the outside you may get enough time to concentrate more on your core business and other tasks. And moreover, you may finish the project quickly by outsourcing. Sometimes, you may commit to new projects on winding up the project quickly.
Attain your business goal:
By integrating the latest technology, an outsourcing service provider will hand over a smart as well as professional business needs that will keep your service up to date. Taking the most advantage of cutting edge technology, they will produce a better result making use of which you may attain your business goal of achieving a lot.
Concentrate on Government regulations:
Whatever may be the condition of the business that is, either it may be smaller or well developed business they should have to take care of their the rules and regulation of the Government over the world of Government Tax Regulations. The professional outsourcing service provider will take care of your business tax regulations and update the changes in tax rates.
Increase the availability of support:
Almost all the outsourcing service provider will provide 24 X 7 business services. So that, you may get the output quickly. If you outsource your services to the country where your work time and their work time is different is it quite useful to wind up your project before the ending time.
Want to outsource your business services to a professional Outsourcing Services provider???
Then contact our team today!!!
Get professional outsourcing services from SAM STUDIO….