Technology Trends for 2016 – The future of digital business
With every new year, the trends have changed with advanced technology. Now we are at the end of 2015. Now is the correct time to focus on your business goals for the coming year 2016. In today's digital business world, the transformation of business in parallel to the technological changes which is taking place with the alignment of the calendar.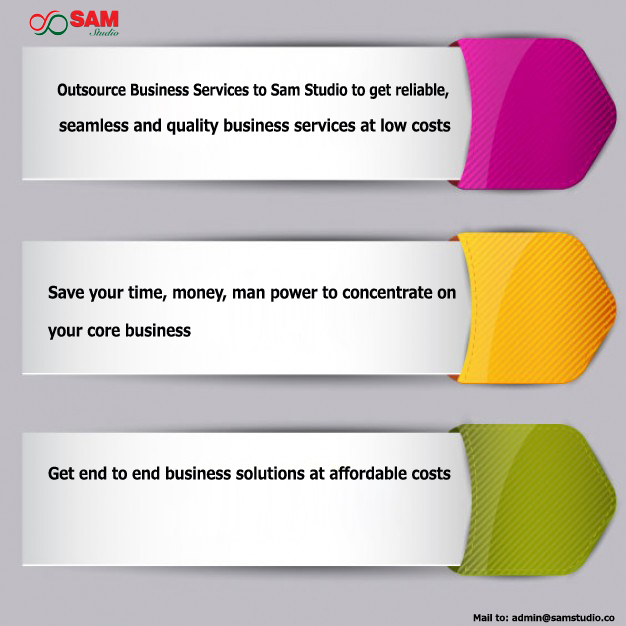 Over the last few years, everyone organizes their business by using social, mobile, cloud, analytics, and big data to maximize their business digitally which leads to tremendous growth and return. Making use of the latest digital invention, innovation and advantage how the business gets developed are now becoming a challenging one.
We are driving on the business waves that changes rapidly. The most important digital business trends that can aid you to develop the future business in this ever changing technological business world are listed below,
• The Device Mesh
• Ambient User Experience
• 3D-printing Materials
• Information on Everything
• Advanced Machine Learning
• Autonomous Agents and Things
• Adaptive Security Architecture
• Advanced Customer Architecture
• Mesh App and Service Architecture
• Internet of Things Architecture and Platforms
It deals with the extension of the mobile device access applications. The device mesh includes mobile devices, wearable, consumer and home electronic devices, automotive devices and environmental devices. The advanced design of mobile apps will provide an extraordinary ambient user experience for different devices like IoT sensor.
In the future, the 3D printing may expand to more sectors such as aerospace, medical, automotive, energy and the military. Now a day, 3D printing is used in nickel alloys, carbon fiber, glass, conductive ink, electronics, pharmaceuticals and biological materials.
Advancement in technology will bring meaning to the contextual, audio and video information that will link all other data sources. Deep Natural Nets are the advanced form of Machine Learning which makes the most intelligent machines and enables to access the machine to gain more advantage. The software-based smart machines will deliver the dynamic, contextual interfaces quite easy.
These are predicted as the top ten strategic technology trends for 2016 at the Gartner Symposium/ITxpo is this week in Orlando. Technology is now moving at a breakneck pace. Sam Studio the forward thinking company about the advanced technology trends trying to transfer the whole business market into digital business besides changing the way of work. Digital technology today solving all the difficulties and challenges that every business facing day by day.
"Get ultimate solution for your digital business from Sam Studio – Where you reach the genuine destination that intensifies your business"