There are a number of search engines are there in the list. Among that, Google is popular and used by most of the users in this world. The majority of visitors are searching their results on this Google search engines. This article provides you some of the important data's regarding how to make your website page rank into most wanted position. It means making your web page at the front position at the time of the search in Google. There are two types of SEO process are there. One is ON page SEO and another one is OFF page SEO. ON page SEO is standard and it is the one-time process and OFF page SEO is the dynamic process. Depending upon the algorithm it has different methods of approaches.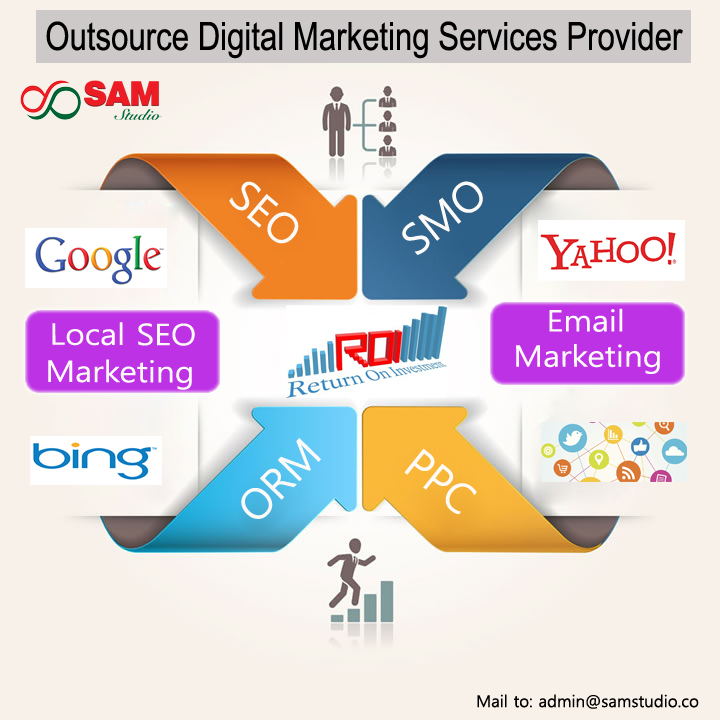 Some of the improving techniques to placement on top search engines are,
1)    Title tag
The title tag is important to choose the best title for the business and it should be relevant to the product. Because of it is the front page on your web page. So your search will initially predict the title words of the format of HTML <TITLE> tags in the <HEAD>
Some of the meaningful keywords are important to find out easily.
2)    Keyword-laden Links
Keywords are very important for the ON page SEO process. Because of from that keyword only it will bring you out from the search engine result. So it one of the main processes to mention the keyword for the business properly related with product and business. One of the main tactics is keyword must be before predictable at the time of website designing. And then only it will be suitable at the time of search engine result proceeding.
3)    Links Pointing to Your Website
Link pointing is nothing but, your website will be forefront if it is having many numbers of pages with it. Scrolling will be applied for each and every page. If you have a number of a page means it will bring you first position. The reason is your page will contain a number of keywords in it and it will easily bring the first position.
4)    Use sitemap to find your current location
It is not so strictly necessary. But it is necessary for read every page without any missing page. It will make easy to search engines to find the missing page from many numbers of website pages
5)    Check Your Robots.txt File
6)    ALT text on Images
7)    The META Keywords Tag is ignored
Sam Studio is the outsource SEO services provider company across the world. we are specialized in understanding search engine ranking factors and algorithms to improve your website ranking in organic search results. Our digital marketing services are 100% help our clients to improve their website ranking and online reputation among top search engines and social mediums. Our SEO professionals are well-versed in both on a page and off page SEO tactics. we can apply all the tactics in a professional way and delivers 100% quality outcomes.
Our digital marketing services are Search engine optimization services, social media marketing services, SEO consulting services, Local SEO marketing services, pay per click services, email marketing services and online reputation management services.