Image Editing Services for Online Products – Quality images on your online portals double your business sales. Successful online businesses are running successfully with the help of good quality product images than normal images with the lowest resolution. Sam Studio is a outsource photo editing services providing company delivers high-end image editing services at reasonable costs.
Our image editing services are categorized as image clipping path services, image masking services, image manipulation services, image retouching services, image enhancement services, jewelry image editing services, product image editing services, newborn  baby image editing services, e-commerce product image editing services, electronic image editing services, furniture product photography editing services to various online business needs.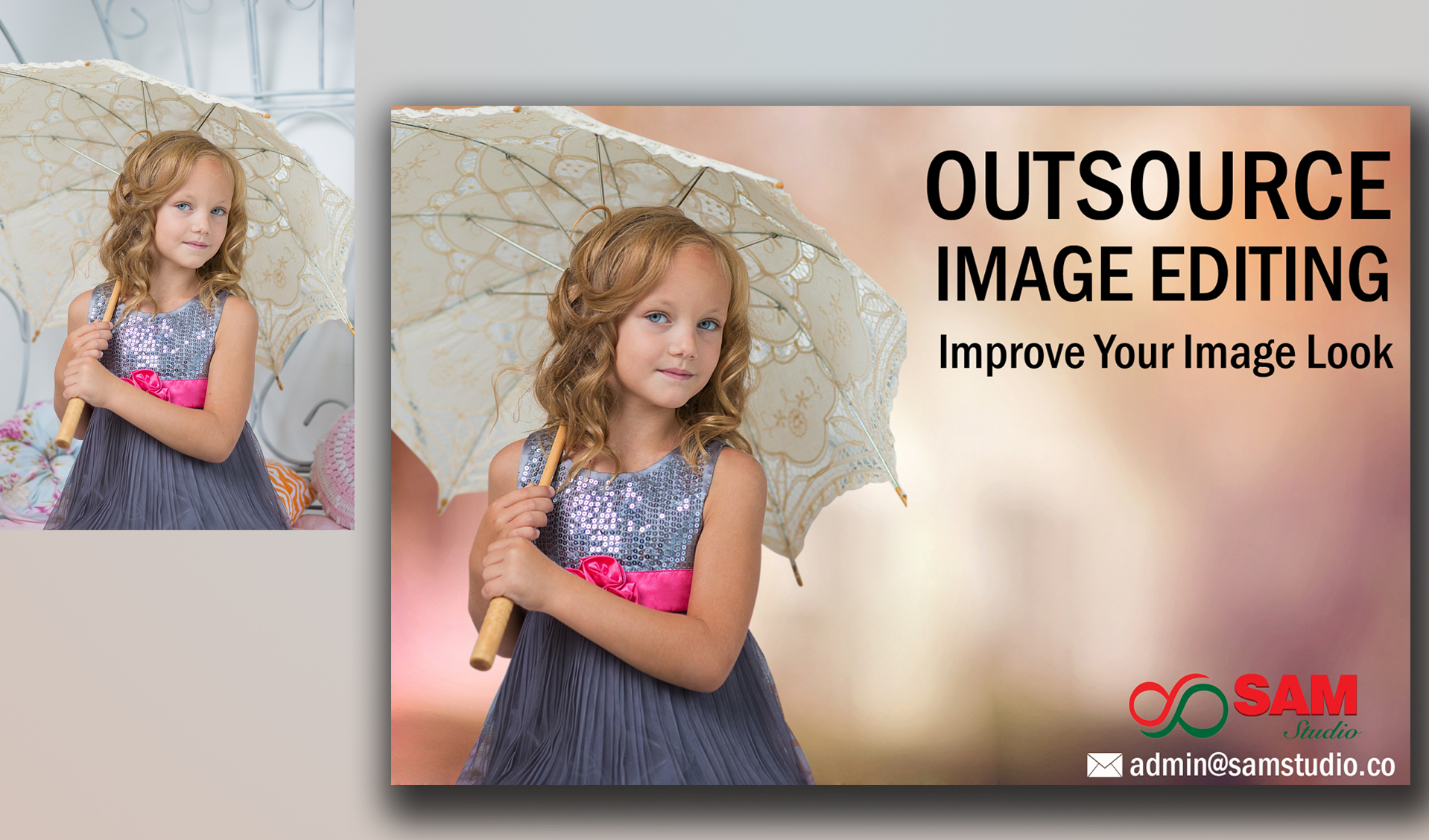 Professional Wedding Photo Editing Services to Photographers
Get wedding photo post processing and post production services to photographers. Our photo retouching experts will work on your photos and delivers quality imaging outcomes. Our photo editing techniques like photo color correction, image enhancement, brightness and contrast, adjusting shadows and highlights, backgrounds enhancement, adding white backgrounds to your product images, removing unwanted reflections, adding missing persons in group photos, removing unwanted objects and persons from photographs. Hence, please feel free to contact professional wedding photo editors team to retouch your wedding photographs at affordable prices.
E-commerce Product Image Editing Services for Online Stores
Editing e-commerce product photos and double your sales among potential customers.Sam Studio offers professional e-commerce product image retouching services at reasonable costs. Our product photo editors will work bulk volume of imaging orders and delivers superior quality outcomes within fast turnaround time.
Our e-commerce product photo editing services are,
Image editing services for photographers
Furniture photograph editing services
Food product photography editing services
Beauty product retouching services
Cosmetic product retouching services
Stationery product retouching services
Fashion photography retouching services
Electronic product retouching services
Real estate image retouching services
Wedding photography retouching services
Ghost mannequin photo cut out services
Ghost mannequin background removal services
Looking for professional jewelry photography editing services at affordable rates. Please feel free to contact our jewelry photo editors team.
More Information
Mail to: admin@samstudio.co