In this entire world from destitute to wealthy peoples were depending any one of the business. Whether they are running own business or working for a company. And it also indirectly related to that company in all strategy. Most of the acclaimed companies are not a massive company at start-up period. By developing their strategies in the entire business departments like production, human resource, marketing, advertisement, good leadership, marketing innovative product etc. From most of the research, it says about the development of small business by the one and only growth. Absolutely, growth will pick up us from below level to above level. Because of it gives the modification and updating after scaling the step by step process. It is not a simple job that improving the small business into the enormous level, it requires a lot of field work with dedication. Only it will reach the entire employees in a good organization relationship.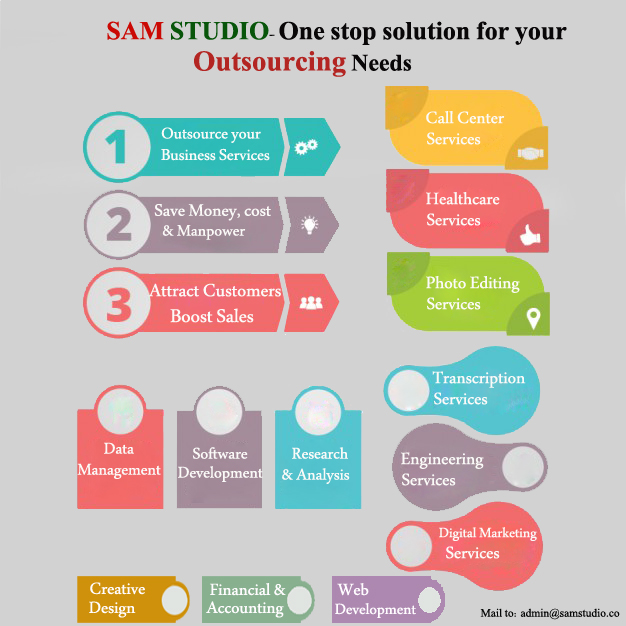 Also, one if the important factor most of the using as motivation. Motivation pulls improvement, sales, quality, innovative thought and so on. Once you implement and run all those processes, it wills growth the business. Promoting and advertising are a final in this business chain. Because of without any advertisement peoples have never known the knowledge regarding the business. A lot of approach likes promotion via SEO, E-mail, Social media, direct marketing etc…
Initially, the business developer must consider and measure the following parameters.
* A complete figure of the business's in their ongoing strength, weakness and opportunities.
* A complete vision for where to want the company position to be in the next five years.
* Create an action plan to accomplish the vision.

Planning is bringing in this world what we aim and goal about the target. That plan must be overcome all of the lacking parameters in a company. Most of the companies were sending their employees for the business development training to the training centers. It also gives us the valuable and great result. Normally if we saw some of the business runners will reach the top position within a quick time period. It is a reason of them having working experience with a problematic environment situation.
Finally, the conclusion of the developing of small business is one of the long processes and anyone can't achieve quickly. It requires the matured thoughts with new ideas related to their business. If one of the companies needs to develop means first they need to collect the current strategy of their position. From that they need to develop the business in step by step by learning, implementing and experienced.
If you are an owner of small business, outsourcing is the right choice to improve your business ROI within the slotted time period. Our Outsourcing services are the outsourcing call center, outsourcing digital marketing, outsourcing web development, outsourcing transcription, outsource software development, outsource financially and accounting services.